CONSULA
T

E

OF MADA

G

ASCAR
 oficial website
Madagascar Republic
in Spain
graphic and web design tailored for the Consulate in Barcelona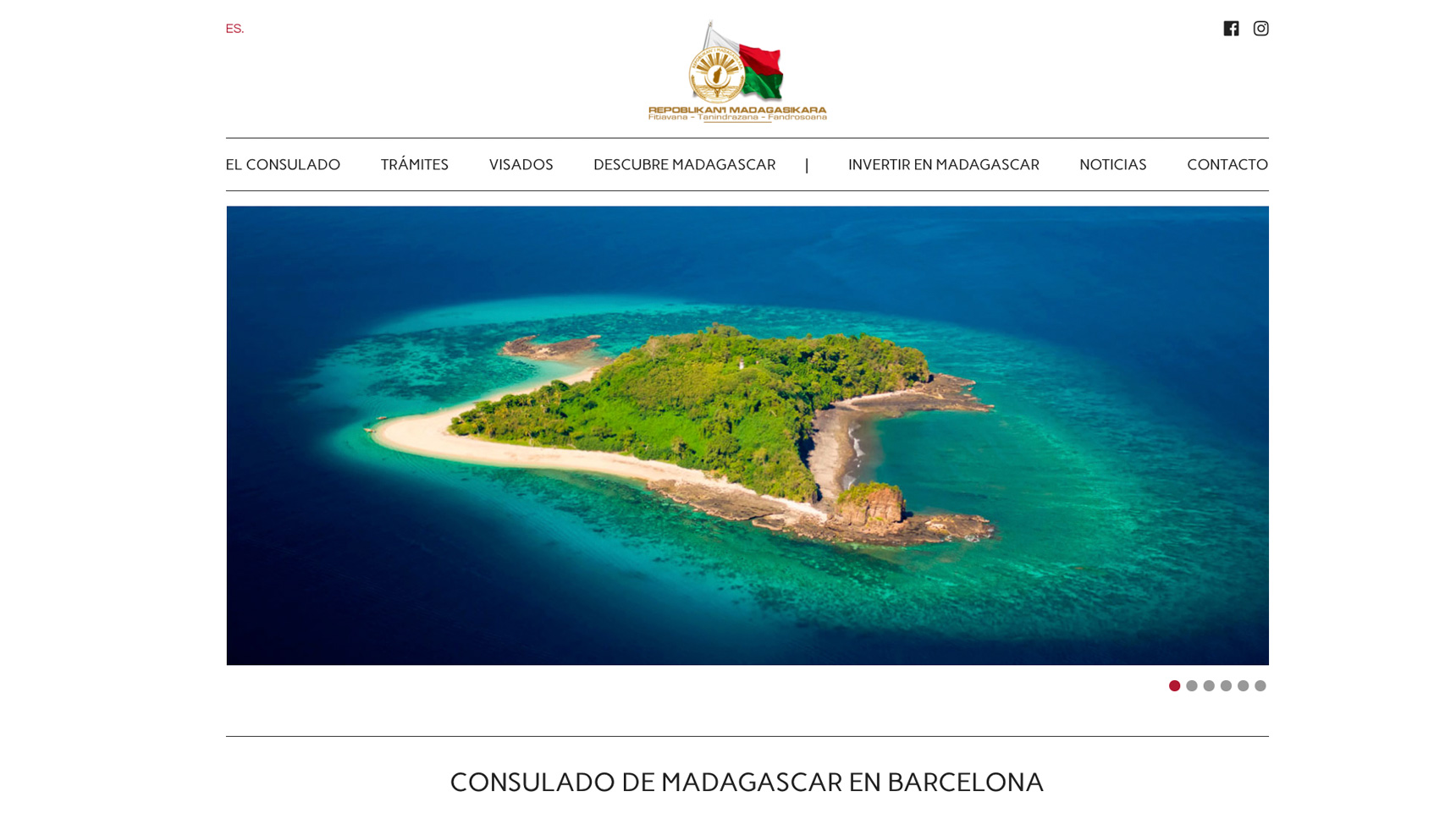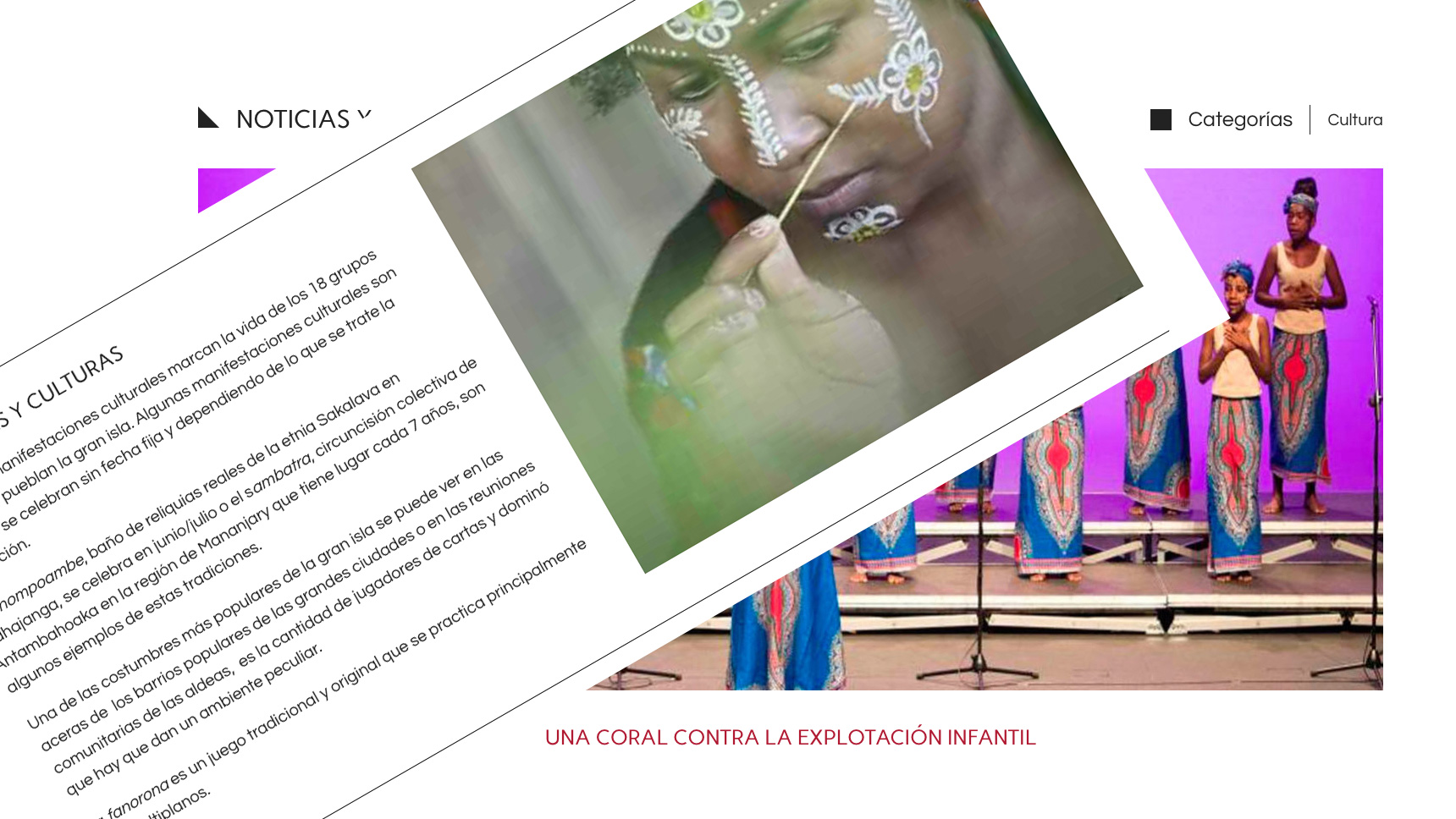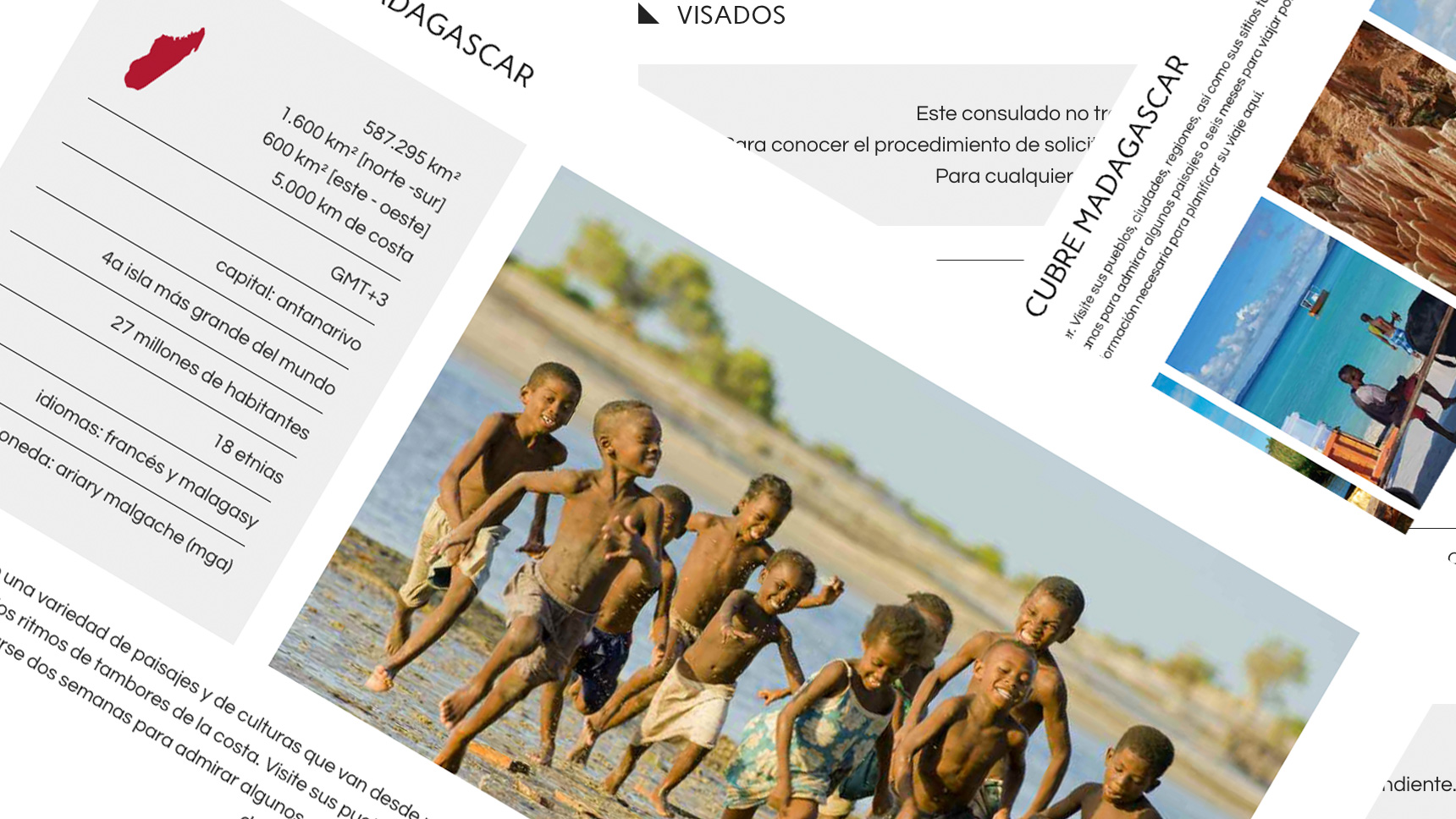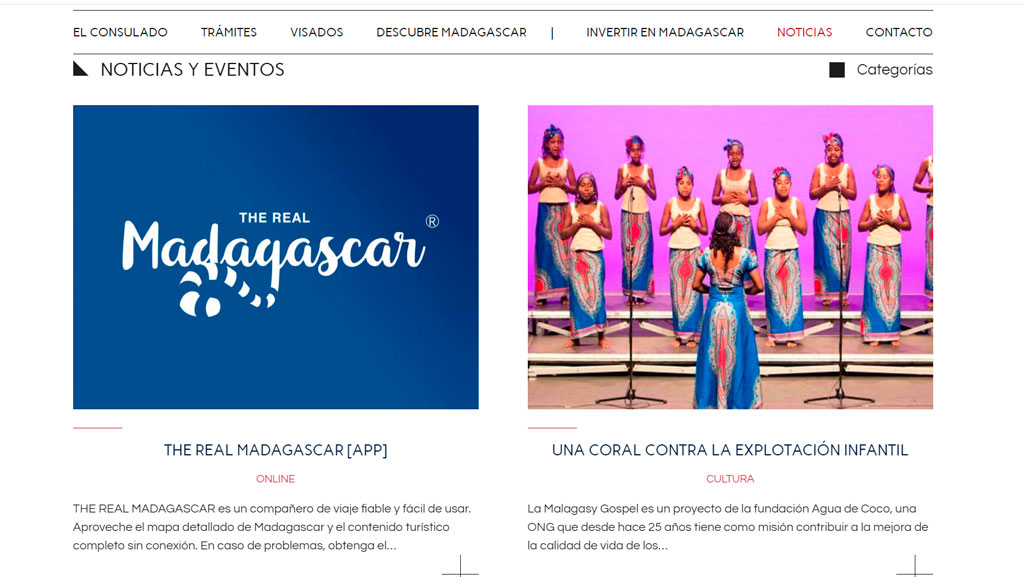 The Honorary Consulate of Madagascar needed to adapt its image and graphic design on the internet to the new trends in web design for its new official website. Producing a website for an official government body is always a responsibility, since it involves working with the image that a country gives abroad.
After a strategic brand positioning consultancy, we produced a graphic and web design in accordance with the destination communication, that is, European, to enhance the services of the official business and tourism advisory body offered by the Consulate.
Finding a balance in communication, between the requirements of a public institution and the needs of a cross-sectional audience, is always a very rewarding job. Particularly, in this case, we had an exceptional image background that always gives the extra touch of quality in graphic and web design.
The work processes with official bodies are slightly different from those of large or small companies, for this reason CREACTIVITAT is a company with a registration number validated by the Generalitat de Catalunya for work with official companies.