wordpres

s

we

b

desig

n

from

b
arcelona
websites design with
soul
the online
reflection

of your brand
looks better with WordPress.
The website is your company's main image on the internet; it needs to convey values, personality and an image, as well as generating the users' trust. Having a good custom web design without WordPress templates is fundamental to achieving conversions and we offer it to you from Barcelona.
concept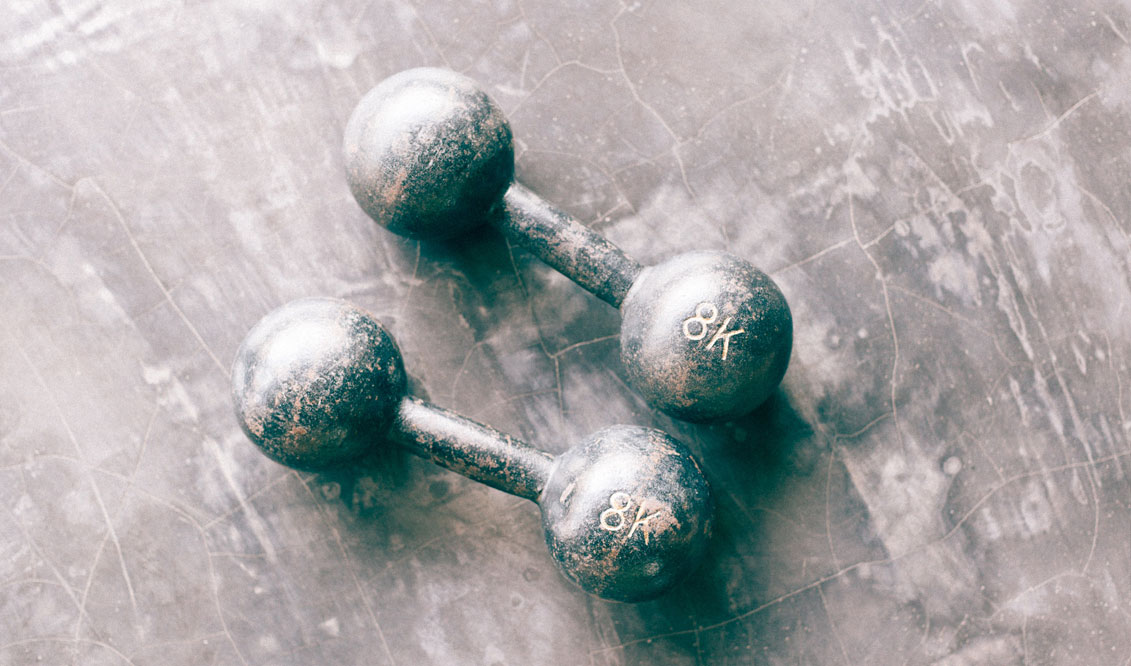 identity
We approach web design and production from a perspective that is practical as well as aesthetic, never forgetting the users' experience which in WordPress is perfect. We create conversion-focused strategies for your business, relying on design and tailor-made programming.
HOSTING
CORPORATE WEBSITES
E-COMMERCE BARCELONA
MOBILE FIRST INDEX
WORDPRESS WEB DESIGN
SEO POSITIONING