SEO Optimisation
comprehensive se

o

optimisation service

s
they will find you in
Google
ranking among the
top search results

in Google
is key to your website's

succes

.
Because we need to always be ready for future actions we focus the strategy and design, taking web positioning into account right from the start. We are direct programmers. We create a web code that can be easily tracked by search engines. That's the way we work.
Direct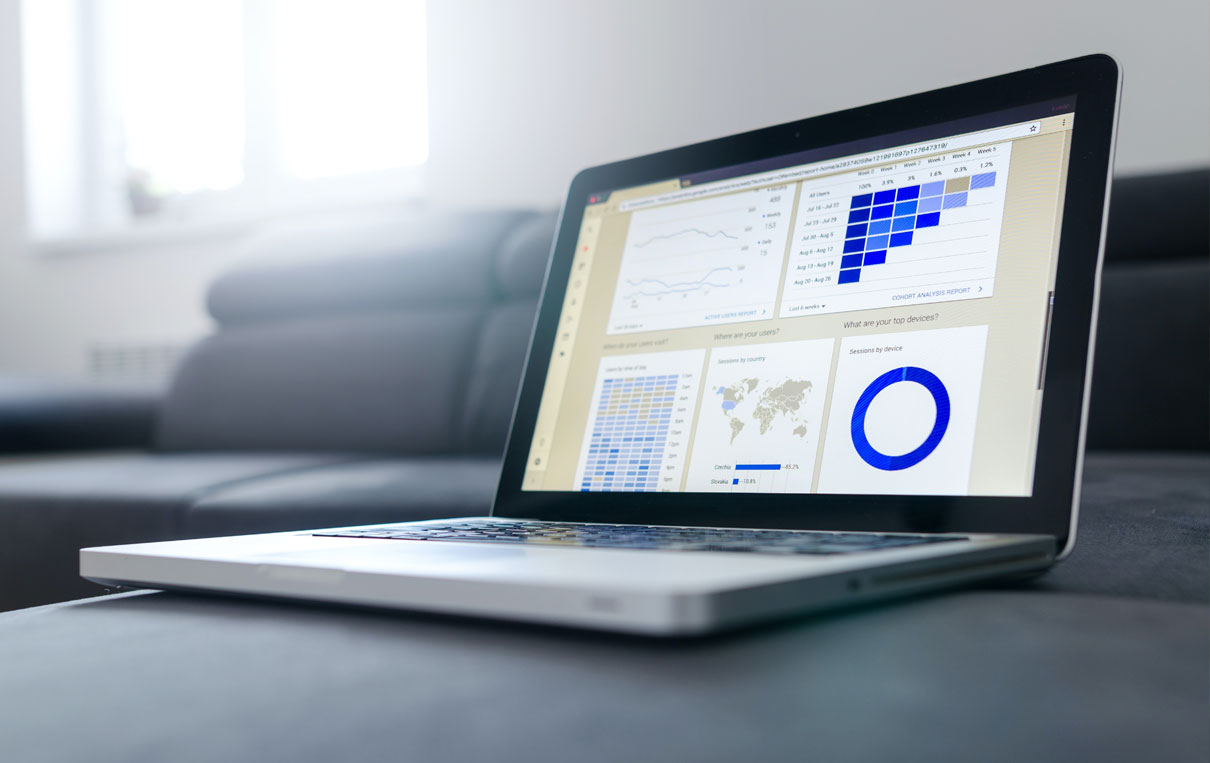 Action
We programme on-site from day one, optimising speed, titles, metatags, etc. We have been delivering comprehensive web optimisation plans in Barcelona for 22 years now and we know how to bring added value to your business and image with our GOOGLE websites MOBILE FIRST INDEXING.
METADATA
TECHNICAL SEO
CONTENT
ON-SITE SEO
OFF-SITE SEO
MOBILE FIRST OPTIMISATION