Corporate Identity
c

o

rporate identit

y
the customer may be the king,
but not the
art

director
corporate identity is the personality of a company,
what makes it
unique

and different from the rest.
Corporate identity must be what guides all of an organisation's activities. Everything that a company does and communicates extends its identity, strengthening or weakening it.
Vision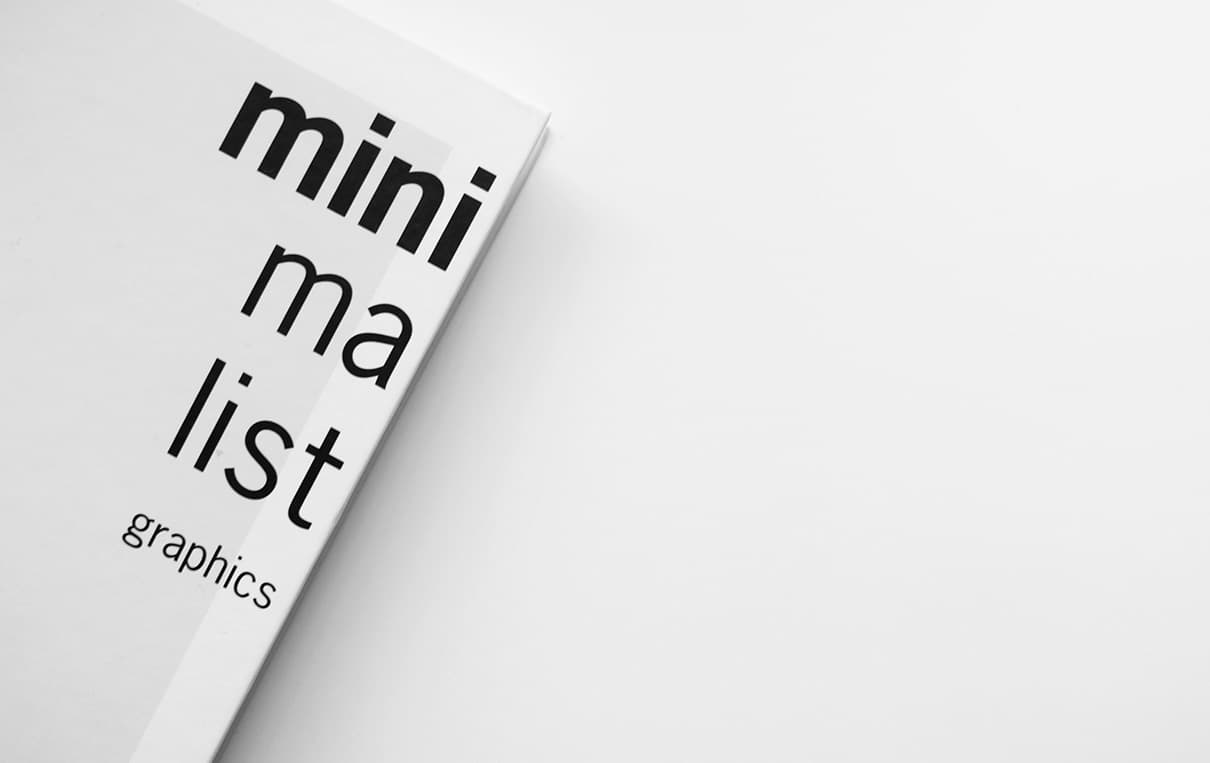 BUSINESS
To achieve this it is essential to be clear about the values and goals to be conveyed. We have to ask ourselves who we are, what we do and the audience we want to reach, in order to define the identity and successfully project it externally.
MARKET RESEARCH
ART DIRECTION
NAMING
BRAND IMAGE
STYLE MANUAL
BRAND IMPLEMENTATION