project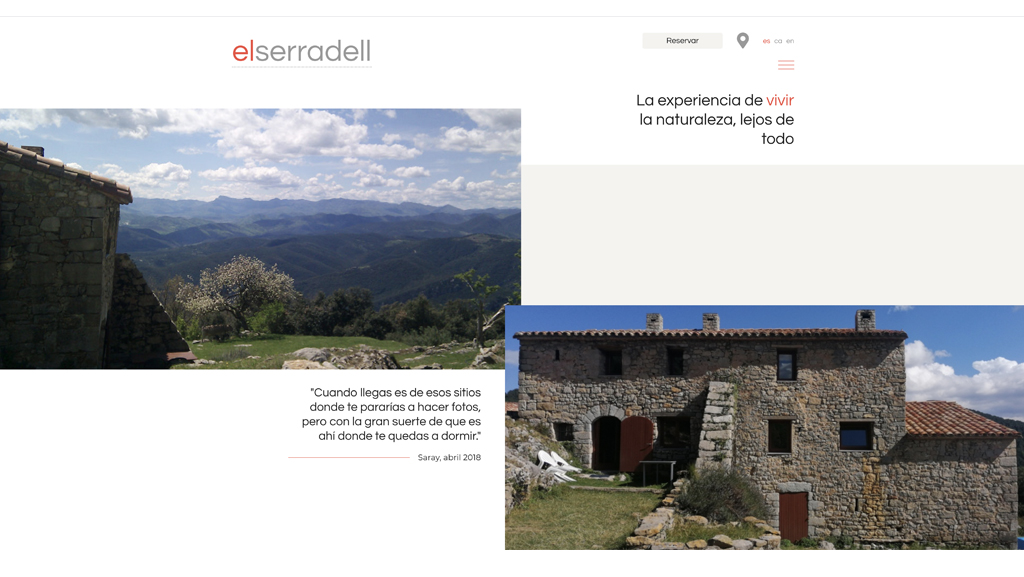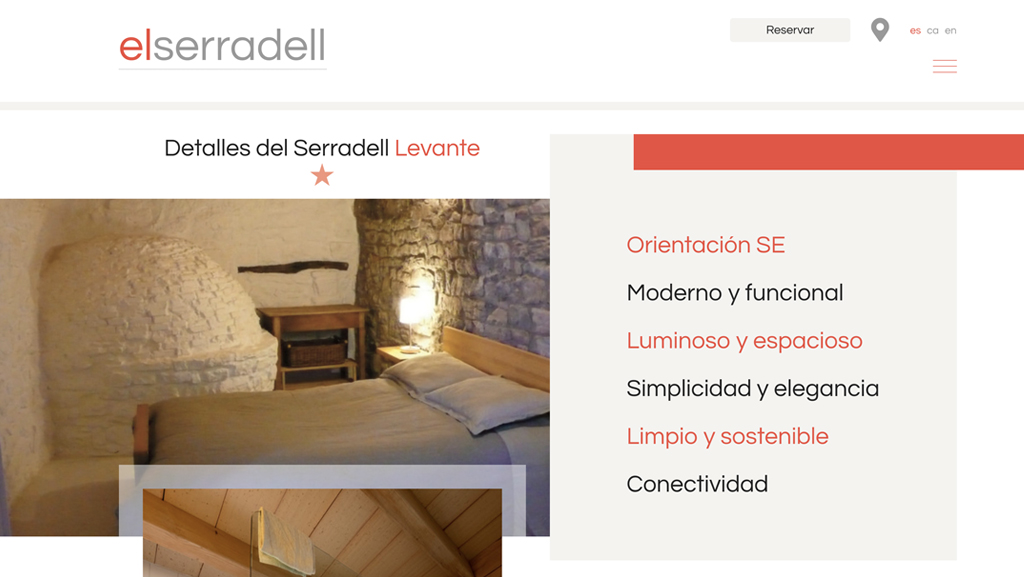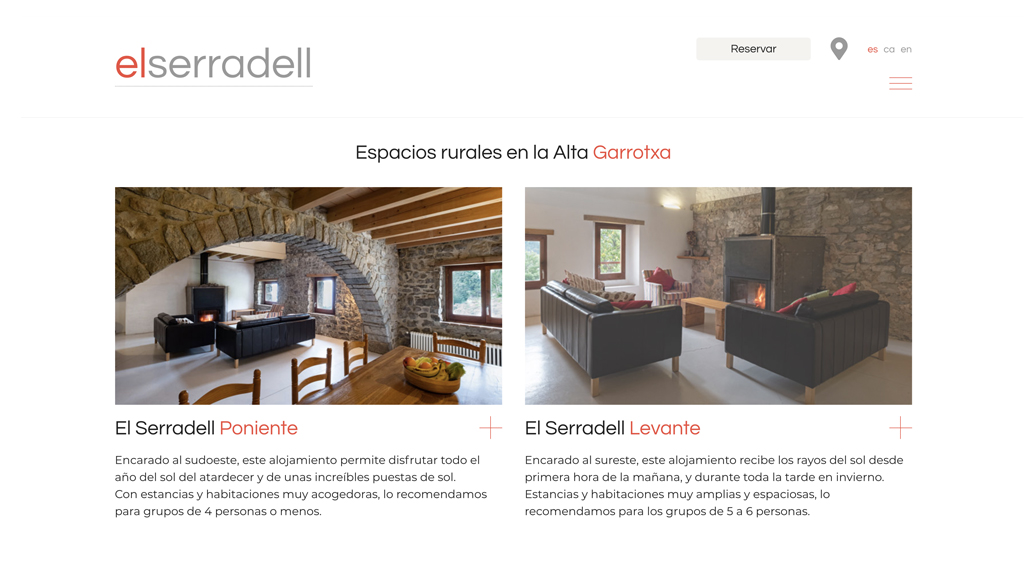 El Serradell is an old farmhouse completely renovated and with sustainable operation, located in the heart of the Alta Garrotxa natural park.
Since a fire destroyed the farmhouse and it became a rural house, the El Serradell project has been taking shape little by little and with care. Graphically, they opted for a clean line with a touch of aggressive color so that it was balanced with the bucolic environment.
BRAND IDENTITY
GRAPHIC DESIGN
WEB PROGRAMMING
SEO
Generating a project of these characteristics places us facing the challenge of pairing worlds as different as the technical and the aesthetic.