project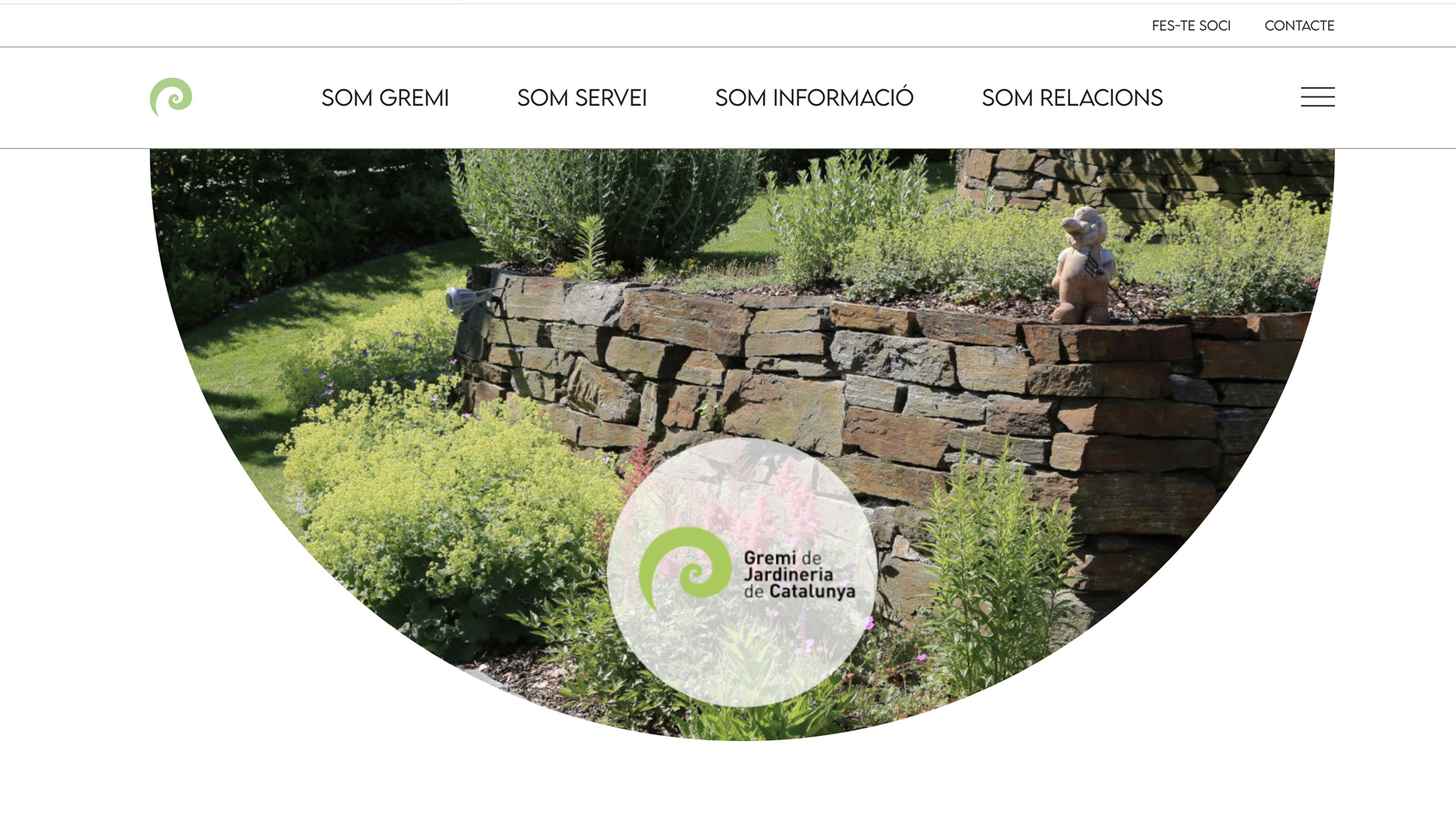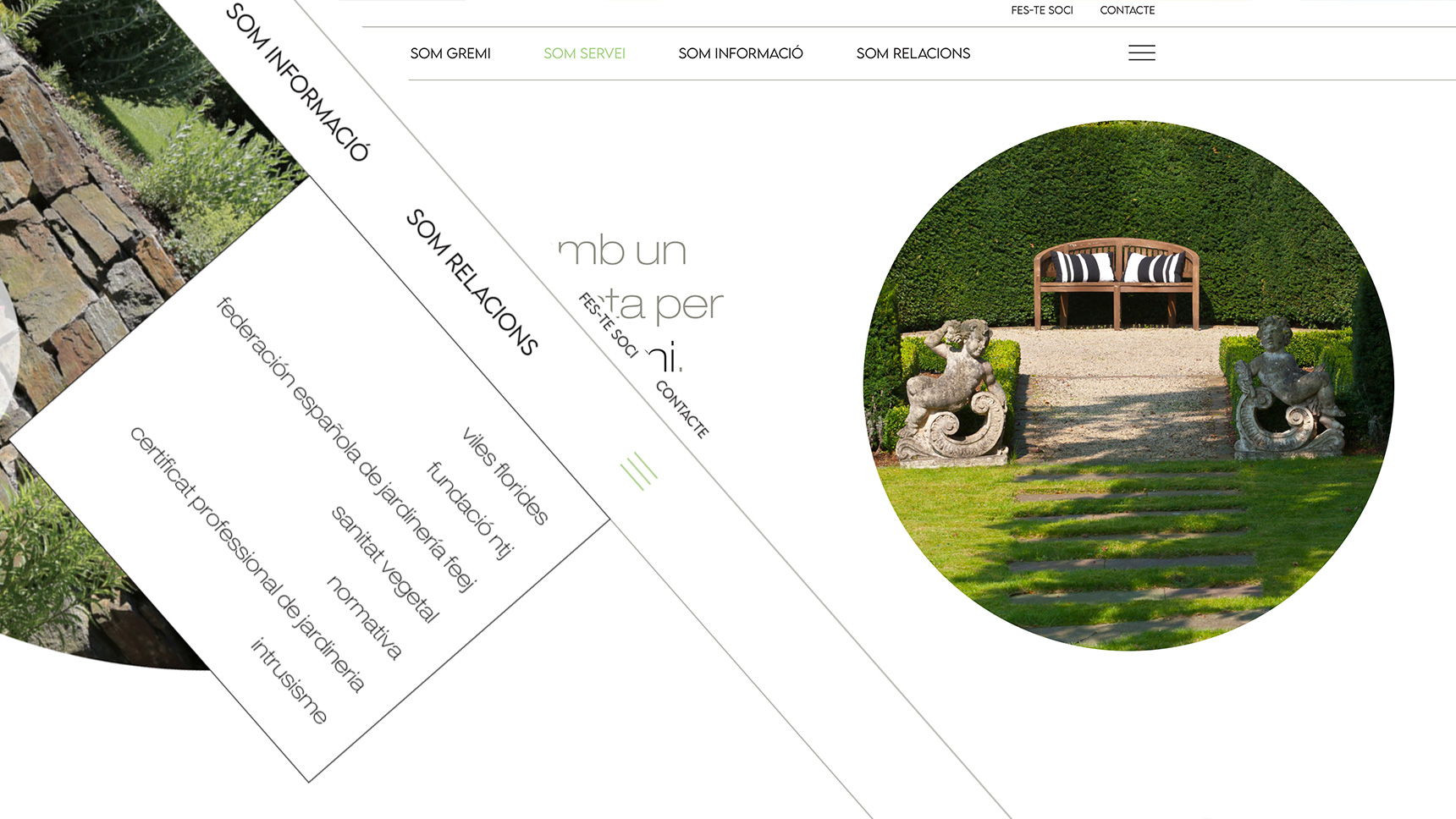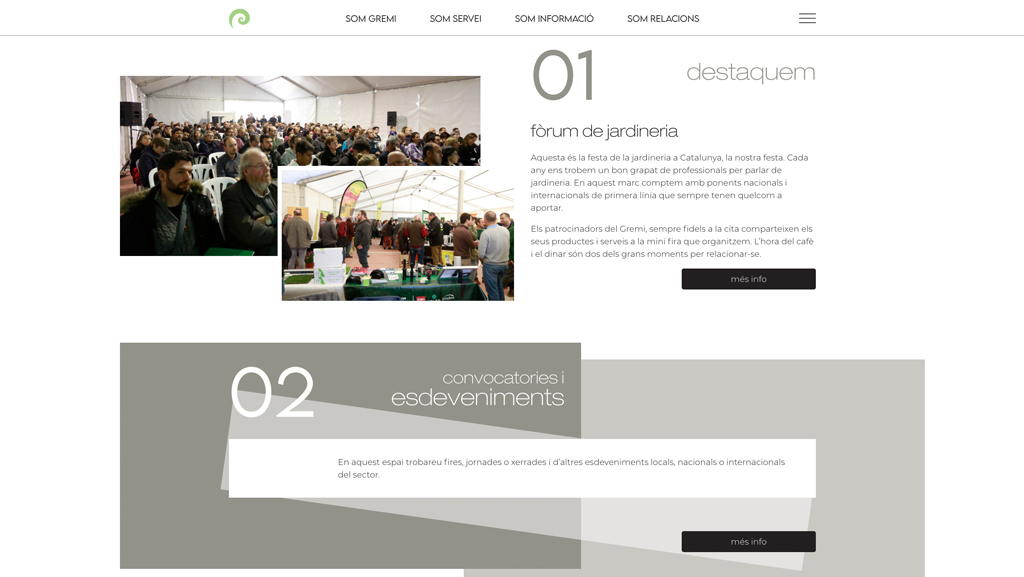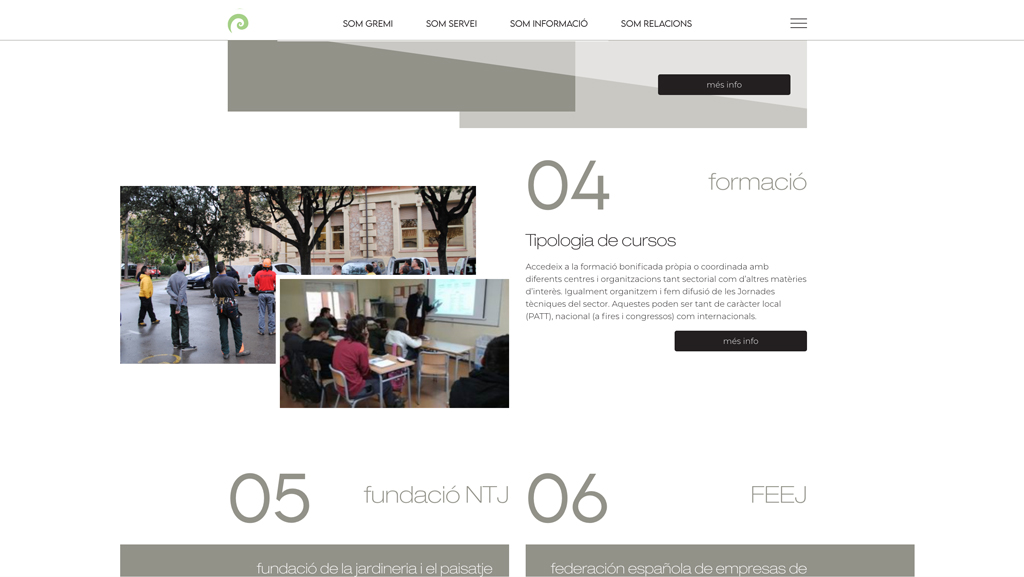 From the merger of the Associació Catalana d'Empreses de Jardineria and Gremi de Jardineria de Terrassa i Comarca, the Gremi de Jardineria de Catalunya was born, made up of more than three hundred professionals interested in improving and dignifying the sector.
In this project CREACTIVITAT has sought the balance between the graphic line and the content. For this, open fonts have been used that provide legibility to the texts with studied spacing to give fluidity to the content.
Graphic design inspired by the Genovés style adapted to current trends. Simple web structure designed to emphasize the needs of the sector and partners.
With the collaboration of ACCIÓ – Generalitat de Catalunya.