MENK

E

S
Graphic
design and
web
development
of

Menkes
e-commerce
seven decades of profession creating dreams and interpreting the imaginary of artists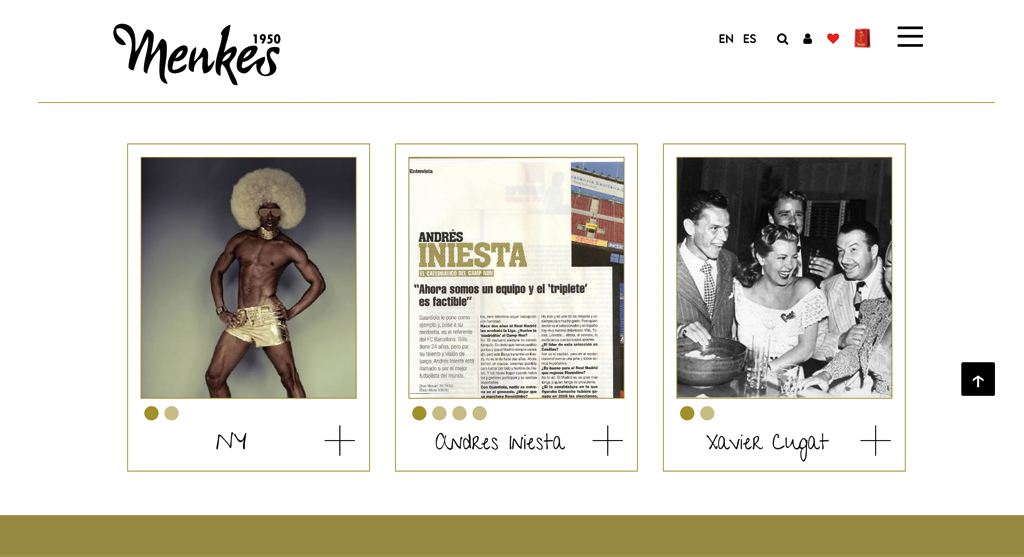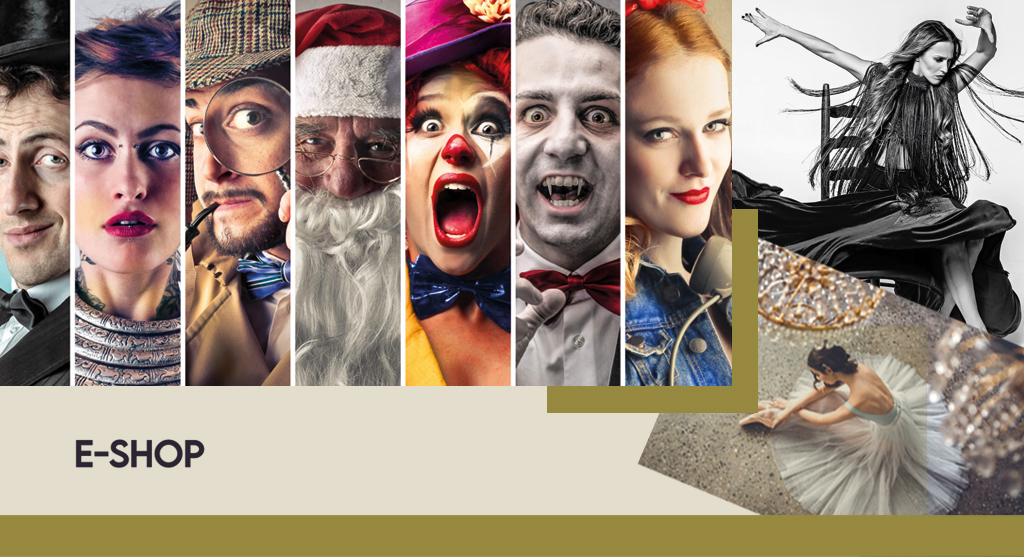 The main obstacle of graphic design and web development was presented by grouping all the options that Menkes presented in a single web page. From a corporate vision in which the company's character is transmitted and an online store in which to present and sell its products in all options.
For 70 years Menkes has been dedicated to the craftsmanship of tailoring and footwear for the world of entertainment, dance, flamenco, and rhythmic gymnastics. They have clients such as The Metropolitan Opera House in New York, The Radio City Hall Rockettes in New York, Le Lido de Paris, Le Cirque Du Soleil, Wicked and the Crazy Horse, who saw in Menkes the right team for the preparation and production of their costumes and accessories.
This artisan tradition needed to coexist in harmony with the advantages provided by new technologies, incorporated only to the extent that they improve the product and with the obligatory attention to detail and finish.
Blue, gold and white, the three colors that predominate on the web, lead us to a project with a very Mediterranean aesthetic. The fusion between the technical part and the design adapted to a specific target, you just have to add a touch of special style to obtain a good result.