YOUR BUSINESS GIFTS
marketing and
merchandising
for business
online store in WordPress with dropshipping programming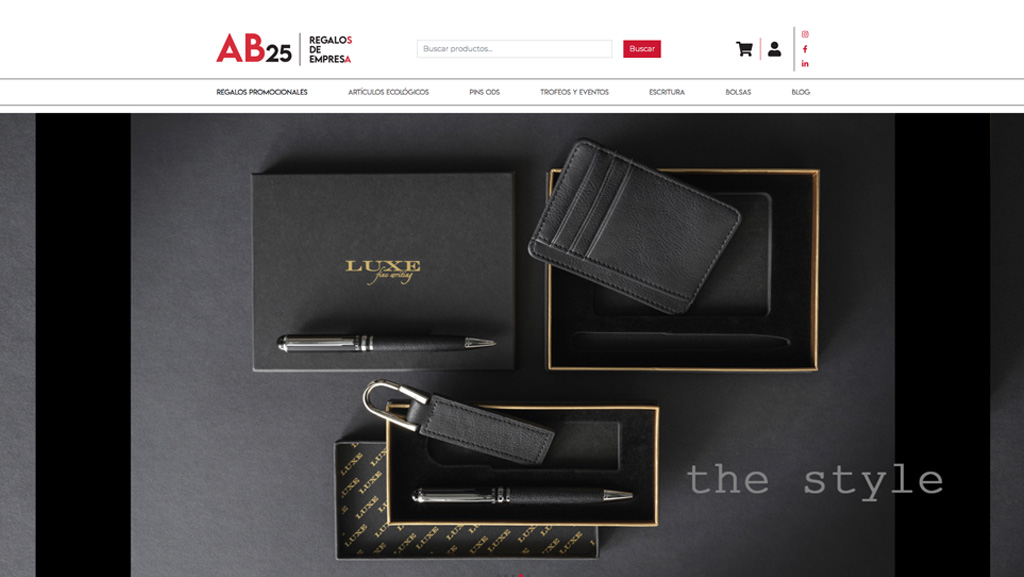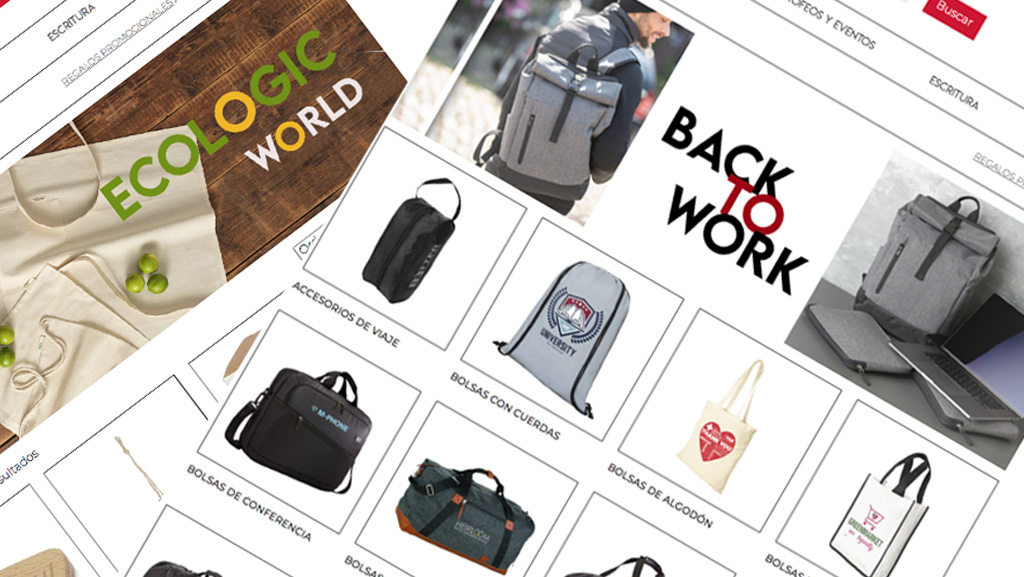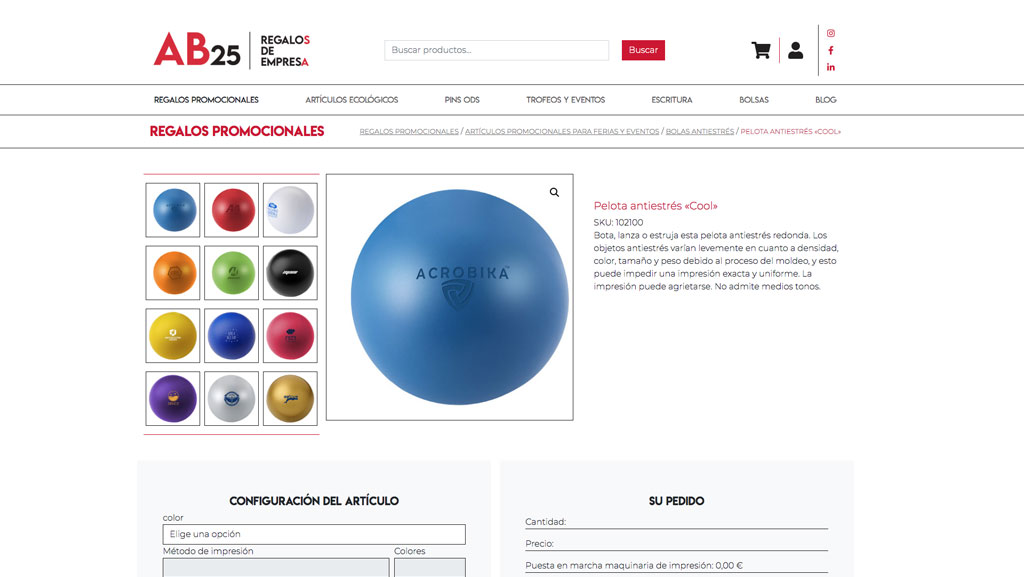 AB25 is a company with more than 20 years of experience in the advertising marketing and merchandising sector that offers, quickly and efficiently, the most suitable solutions for any type of promotional gift for companies. The website is a high-level WordPress store based on custom programming for dropshipping.
The complexity of programming and web design based on dropshipping, contrasts with a totally personalized, clean design where the usability of this WordPress store prevails, to convey the quality of service and products that AB25 offers its customers.
Usually, after creating the web navigation tree, we proceed to make the design for your approval. In this case, first, the aspects of the functional structure of the database for its dropshipping connection made in this WordPress store were worked on.
We achieved a clean and clear design result despite the important programming constraints for this WordPress store.