project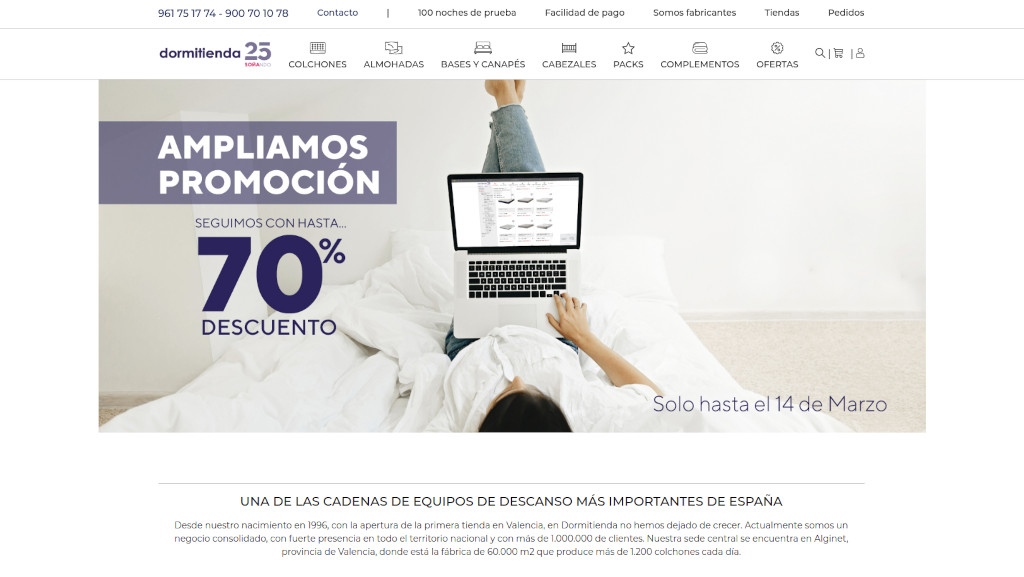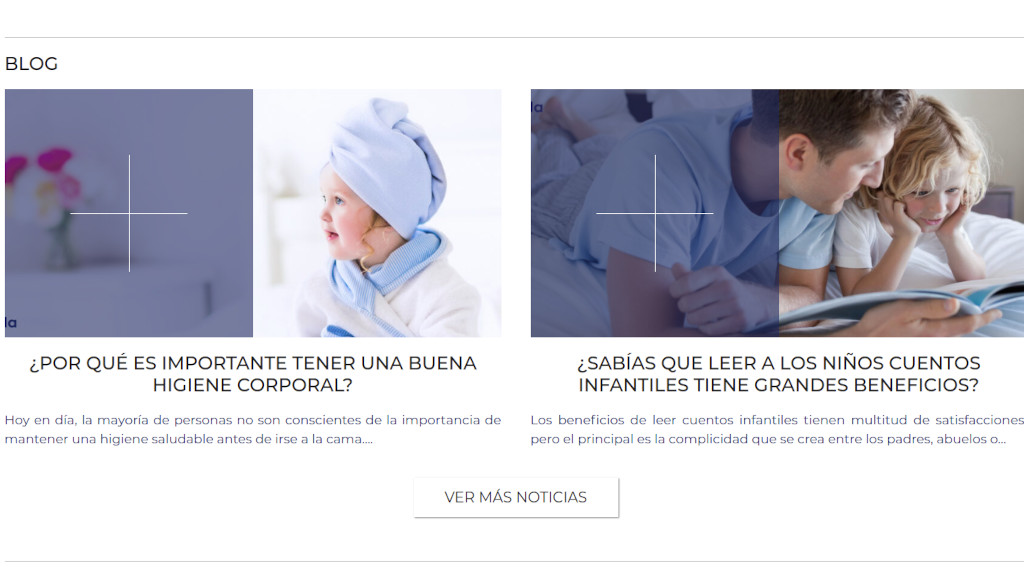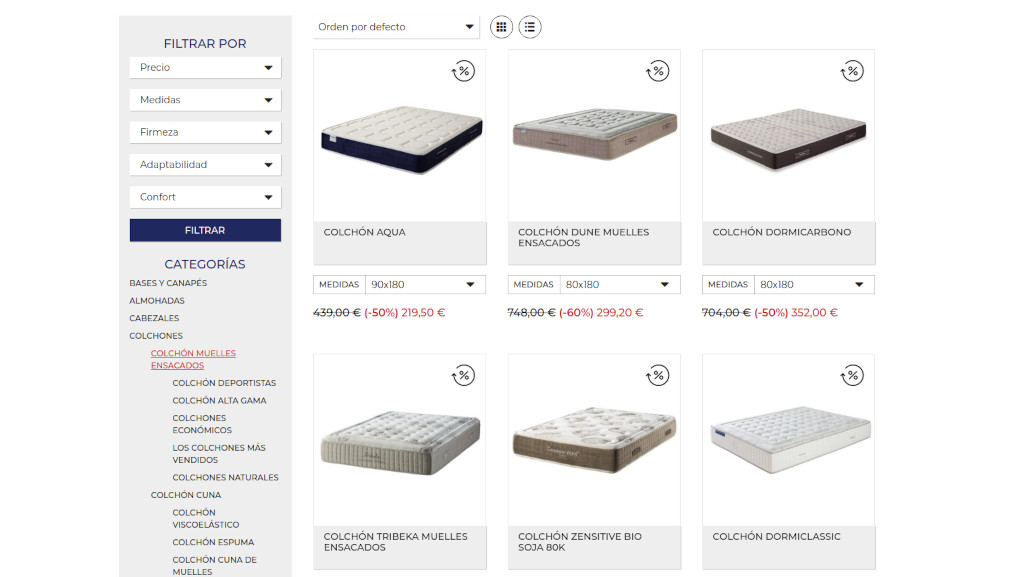 Since the birth of Dormitienda in 1996 in Valencia, they have not stopped growing until reaching a strong presence throughout the national territory.
CREACTIVITAT has been in charge of the change and renewal of the website with a built-in e-commerce. The production has been based on a custom-made web design and the jump from PrestaShop to WooCommerce as the chosen CMS to continue growing as a business.
Choosing a CMS as a content management tool for e-commerce is always difficult. Each business has specific needs and a different organization.