project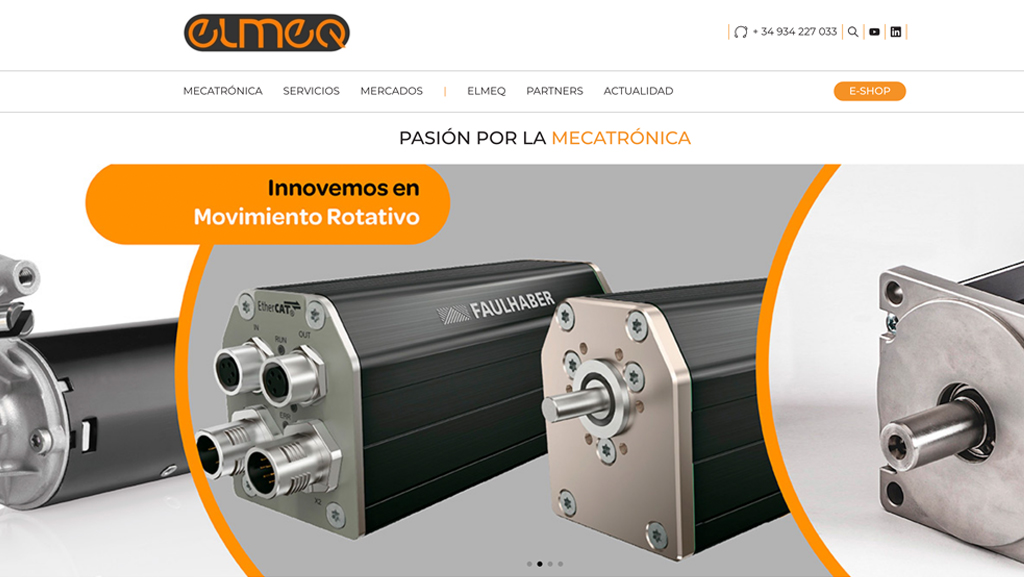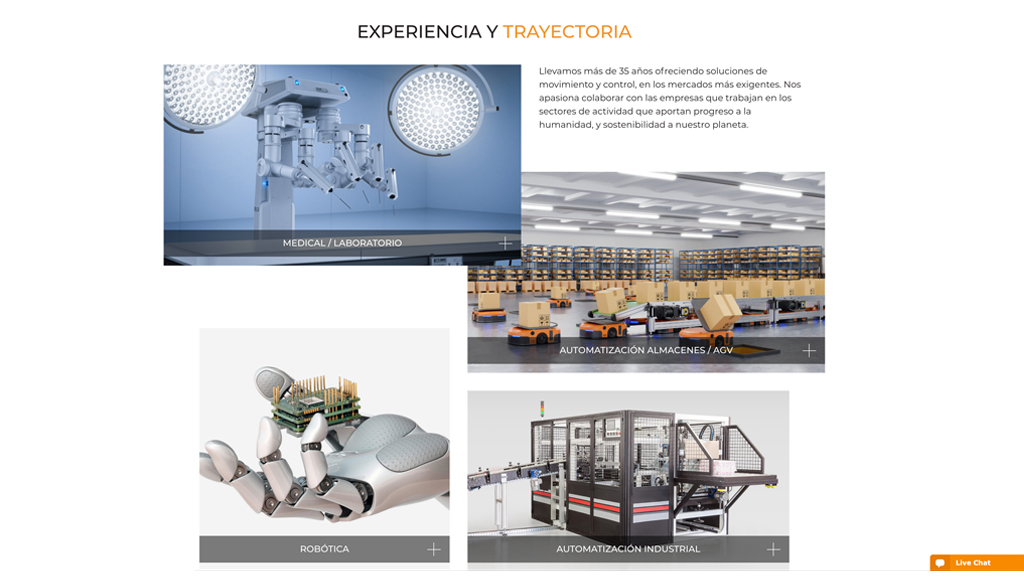 Elmeq is a company with more than 35 years offering movement and control solutions in the most demanding markets, betting on technological innovation, safety and quality.
Due to the complexity of the product, CREACTIVITAT proposed the graph with a very structured presentation and a neat and refined display, supported by the corporate orange color that denotes the energy and determination of this team.
BRAND IDENTITY
GRAPHIC DESIGN
WEB PROGRAMMING
SEO
The creation of innovative solutions for technology companies is a great step for the society progress and sustainable growth.