backlink

s

and

lin

k

building from barcel

o

na
increase the
authority

of your
website.
enhance

your website's positioning
by managing links (link building)


and

creating

backlinks

from barcelona.
With our services of backlinks and link building strategies from Barcelona we intend to optimise the profile of the links to your website. We create new quality links and clean up links that may be harmful for your website or that may pose a future threat.
Vives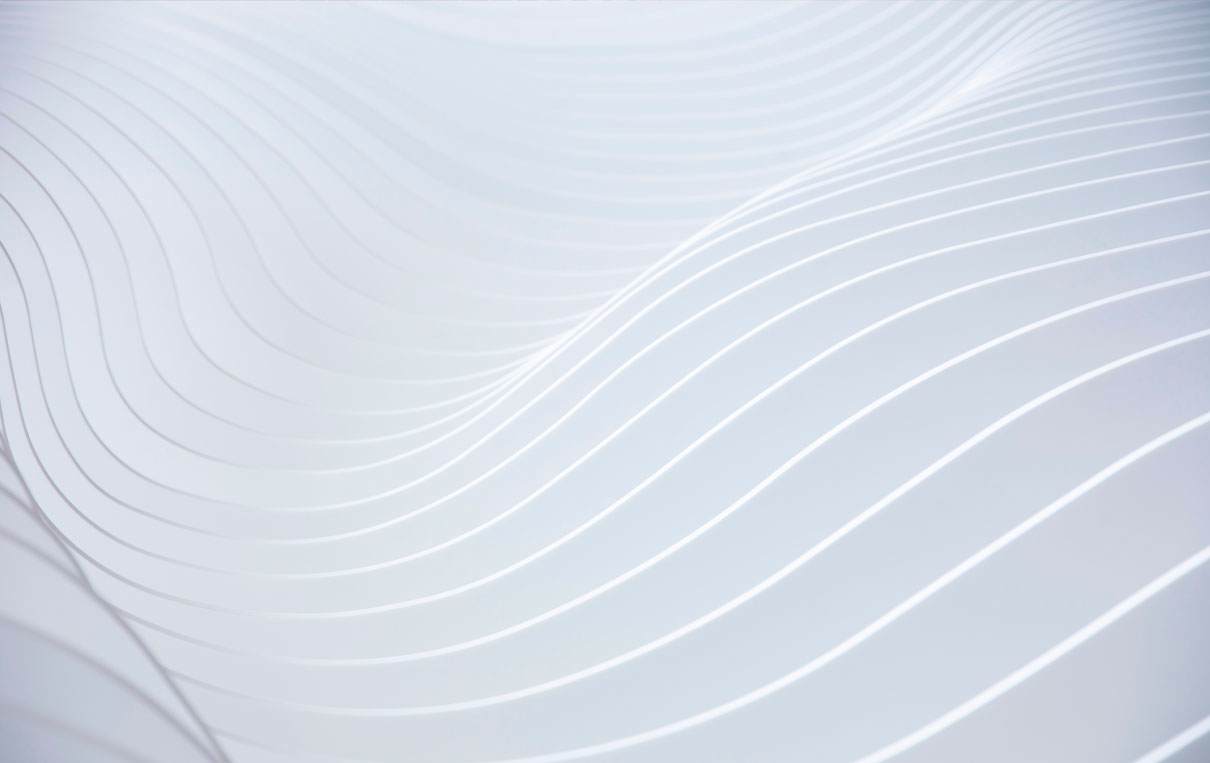 Good
We take into account three factors when creating new links: creating original content, identifying opportunities on the net and collaborating with external webs. To clean up harmful links, such as low reputation websites or webs penalised by Google, we abide by specific technical criteria so as to be able to delete them manually or block them with the tools we work with.
LINKS PROFILE
LINK BUILDING FLUCTUATIONS
ANCHORS OPTIMISATION
BACKLINKS COMPETENCE
REPUTATION
BARCELONA BRAND PERCEPTION