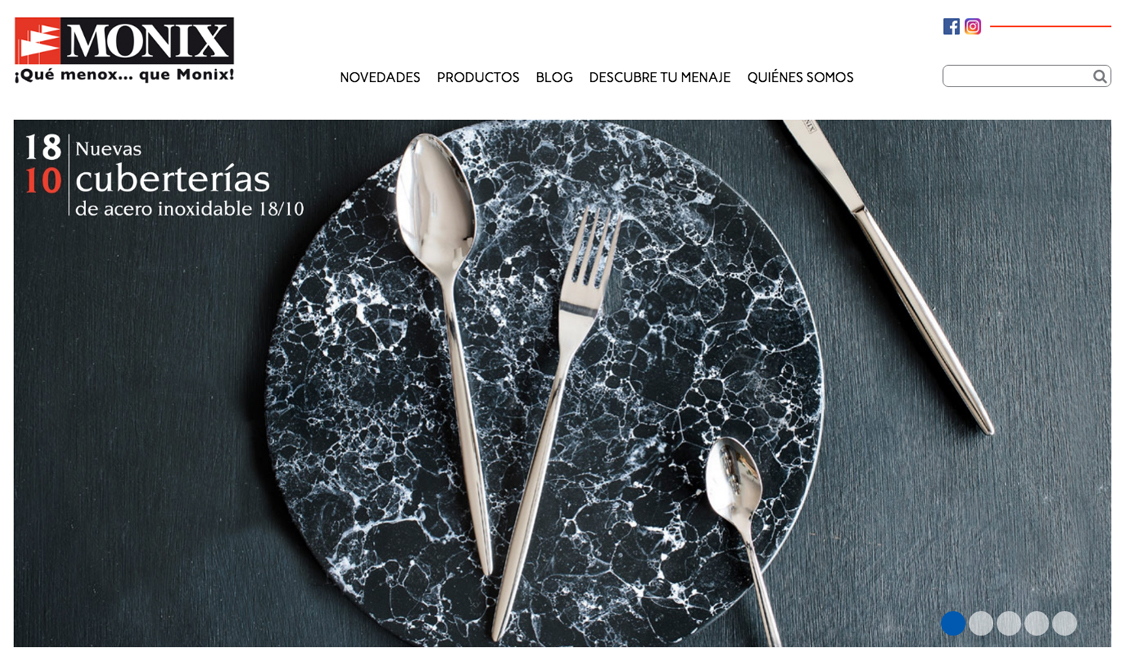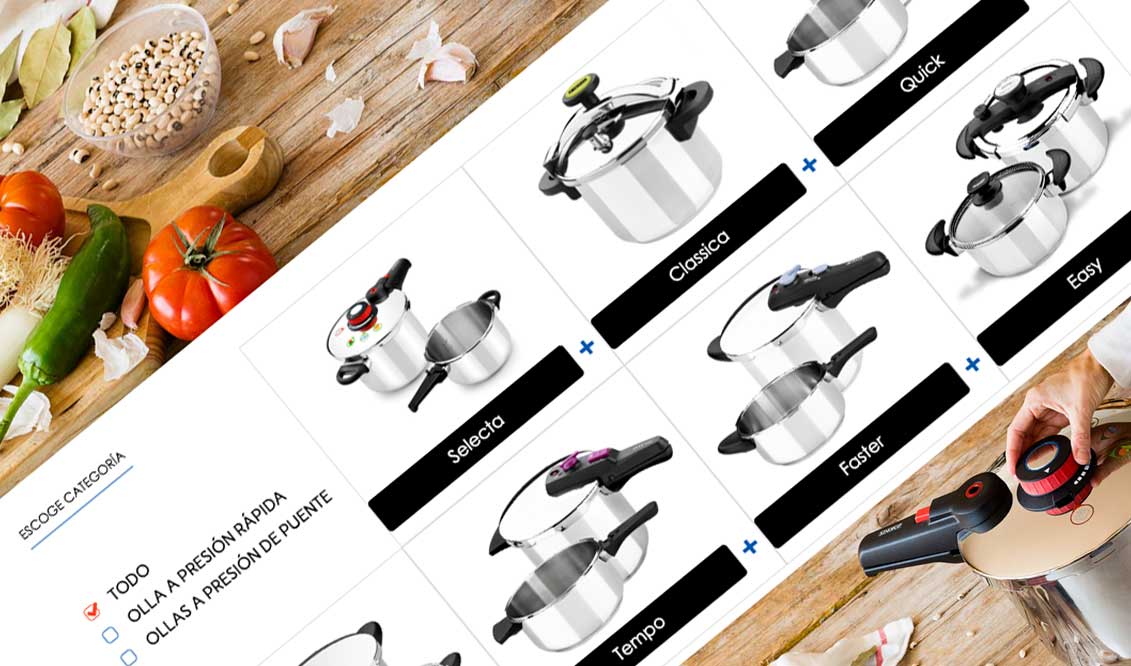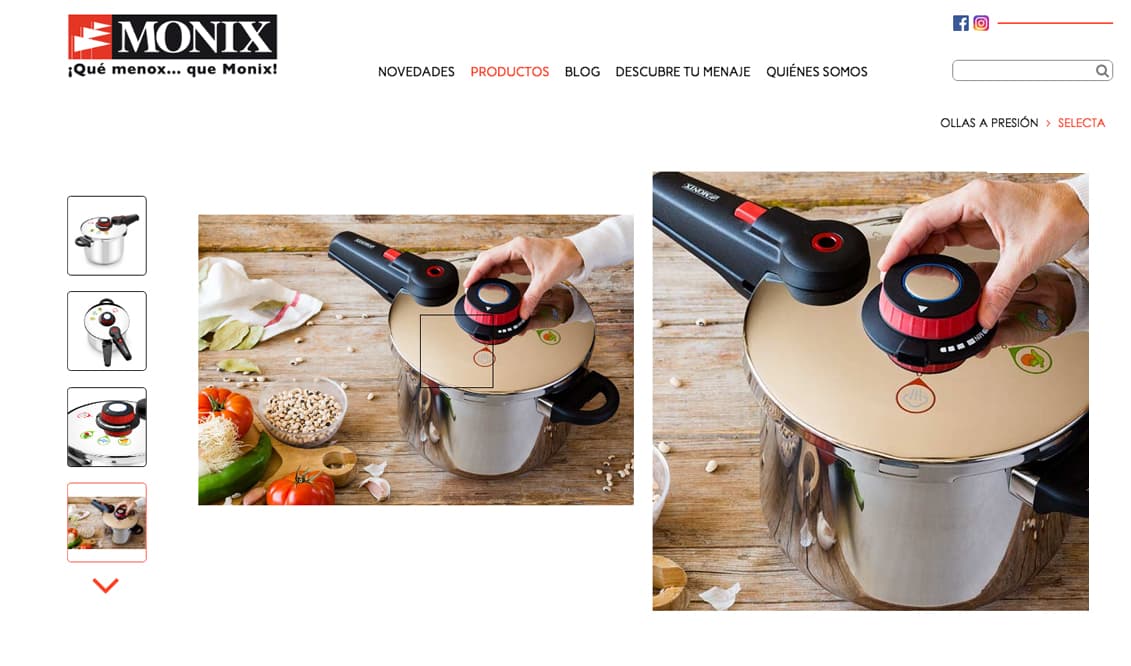 The MONIX kitchenware brand needed to update the brand on the internet. His well-known slogan for television, in the 80s and 90s, "¡Qué Menox … que Monix!" it had ceased to be attractive to the new generations.
The launch strategy of the new website was entrusted to CREACTIVITAT, which designed and produced a functional web as a catalog, incorporating advanced features such as the Instagran API customized or the dynamic product filter.
HOSTING
WEB DESIGN
BENCHMARKETING
UX
The information for the distribution channel was raised in parallel thanks to a restricted area, where exclusive content for professionals of the sector is accessed.