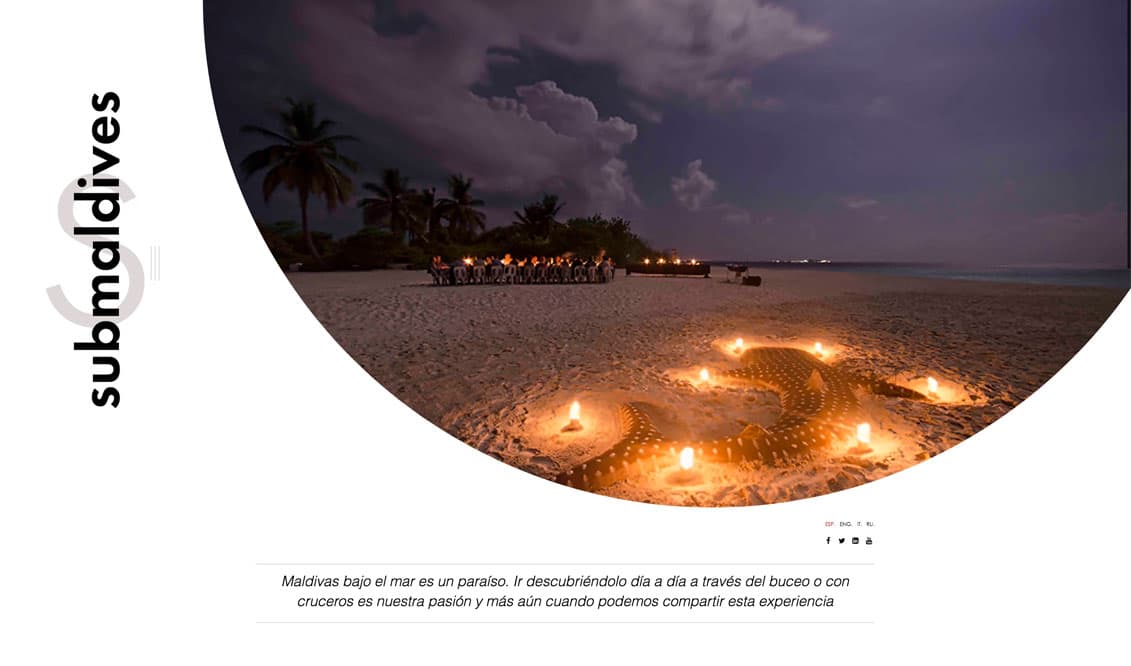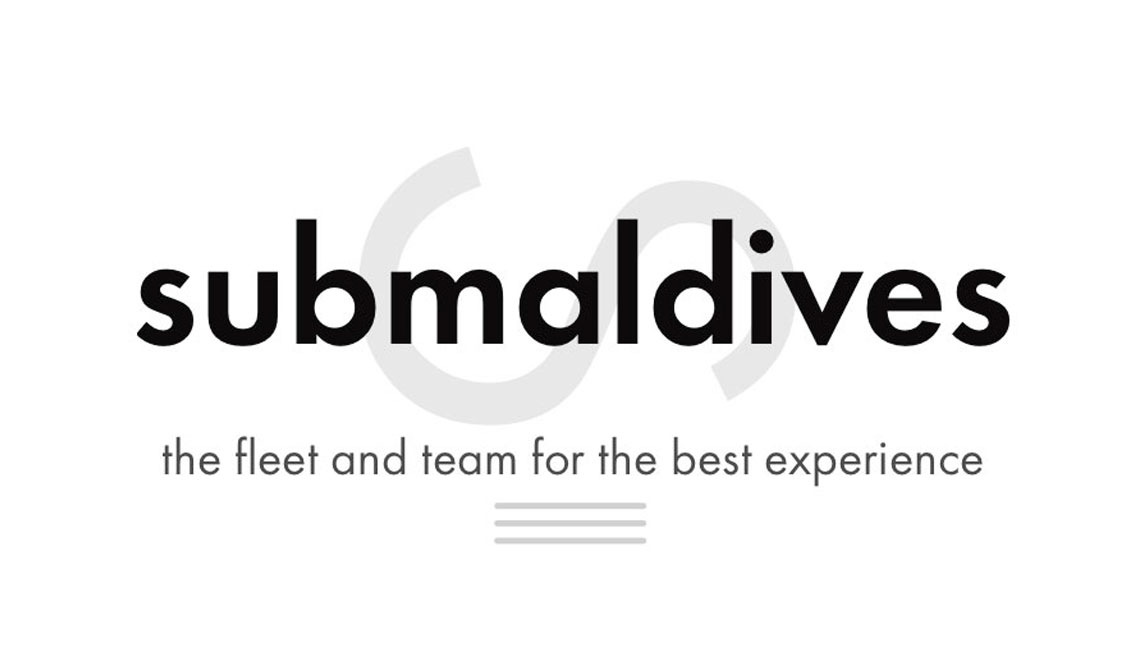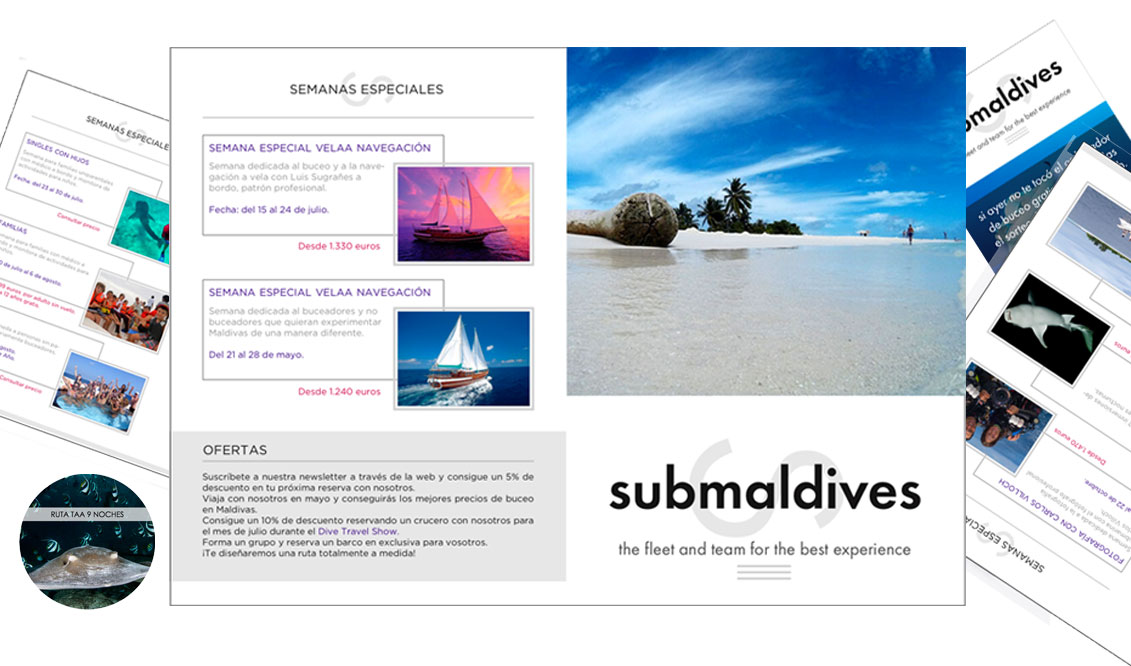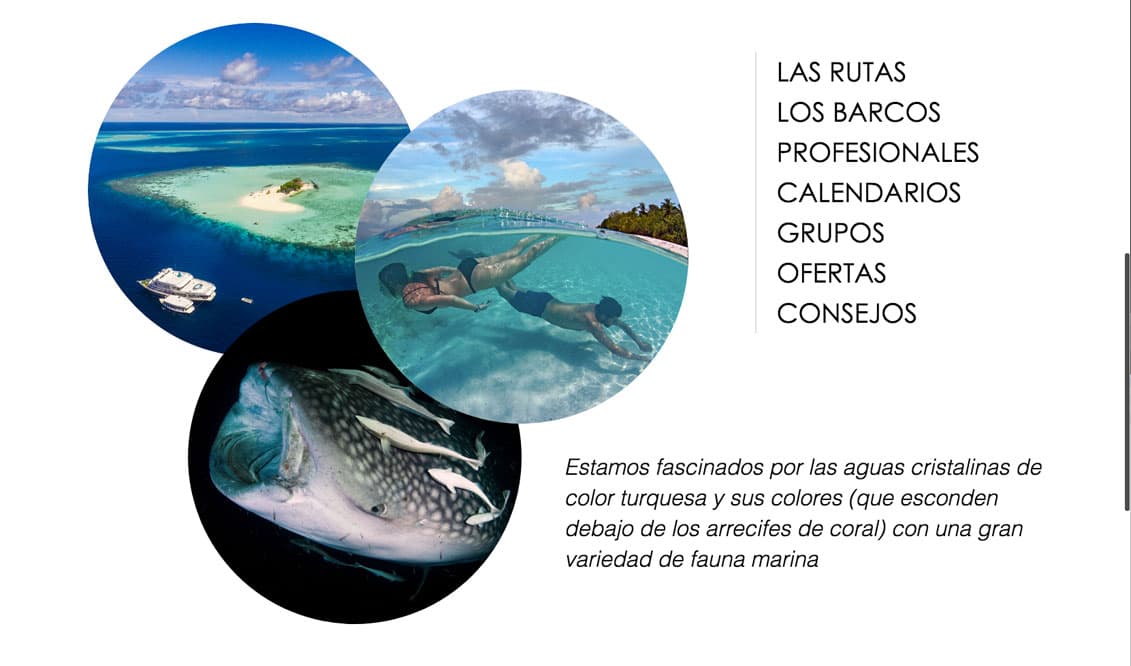 Submaldives is a leading tourism company specializing in cruises and diving activities in the Maldives. A company founded by Hassan Shareef and Judith de la Rosa who is committed to the personalization of experiences in a paradise of crystal clear waters.
CREACTIVITAT produced its new brand and corporate identity inspired by the exotic waters of the islands. For its website, a reservation system was created, boosting the operability of taxonomies to cross data between ships, professionals and trips available for the Spanish, English, Italian and Russian markets.
WEB DESIGN
CORPORATE IDENTITY
GRAPHIC DESIGN
SEO
DIGITAL STRATEGY
With the online marketing campaign and SEO positioning, the website increased its visits by more than 50% with an average of more than three minutes per single user session.