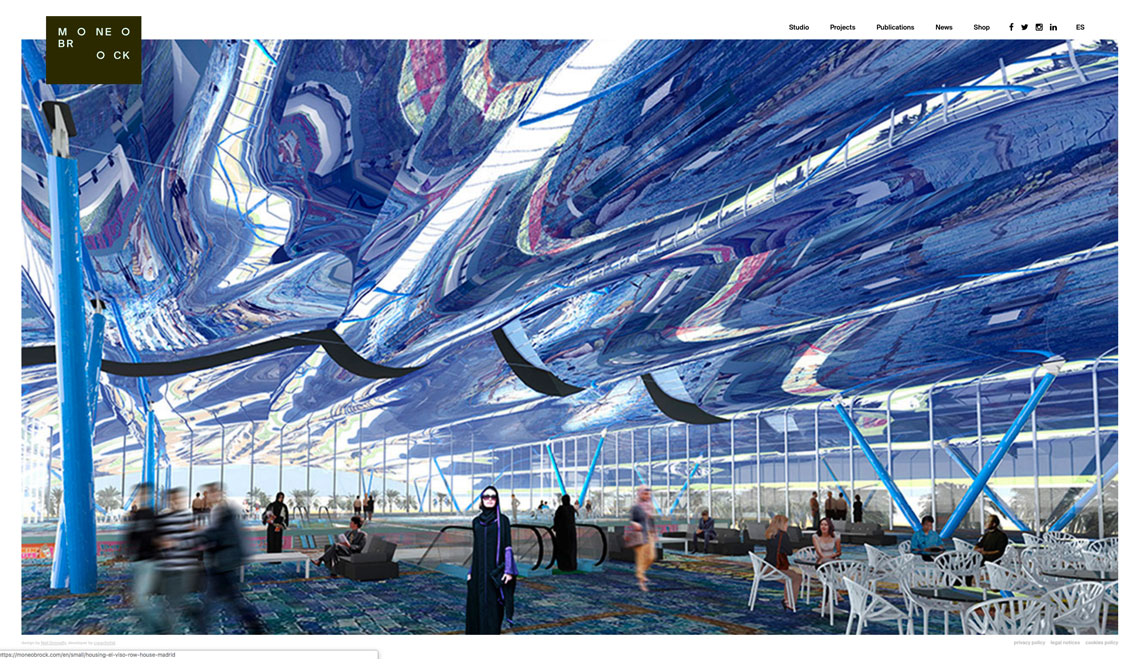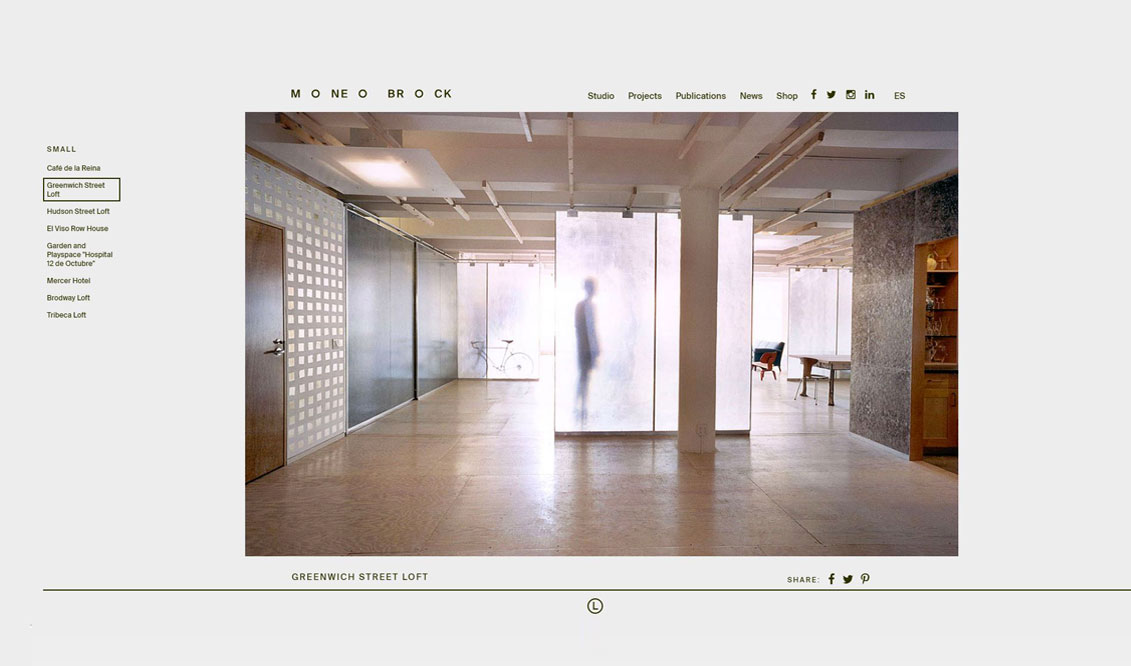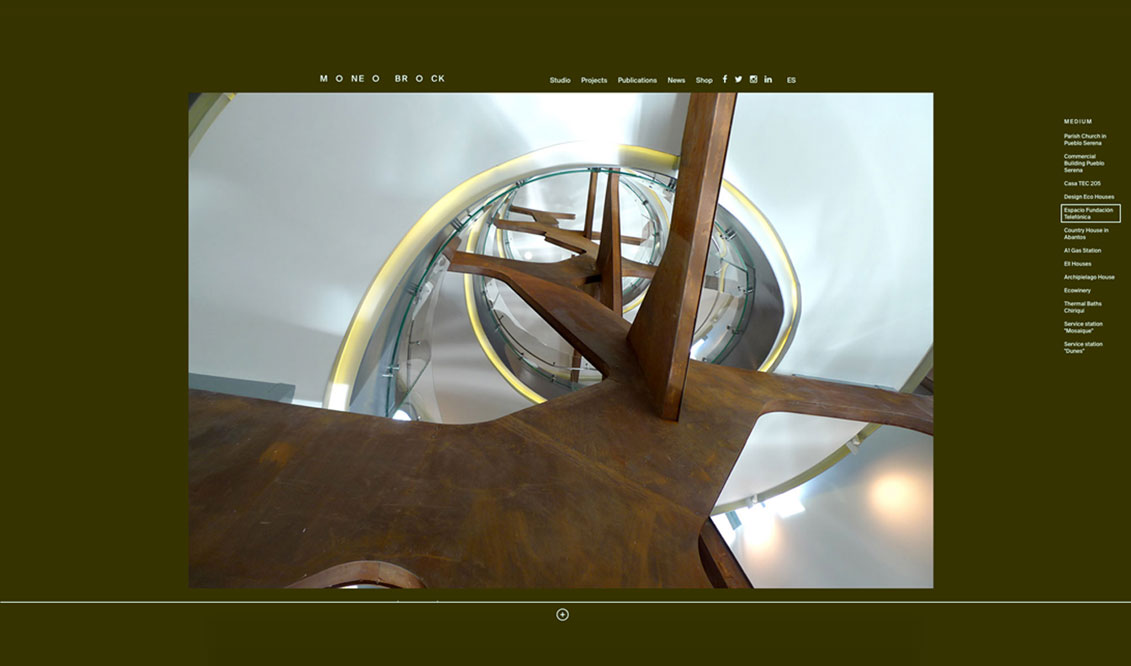 International architecture studio based in Madrid and New York by Jeff Brock and Belén Moneo, daughter of Rafael Moneo, Pritzker Architecture Prize 1996 and 2015 National Architecture Prize.
The challenge for CREACTIVITAT was to program a complex graphic and functional design, by the prestigious New York designer Neil Donnelly, and position the website organically for an international target of high professional level.
 UX STRATEGY
WEB PROGRAMMING
SEO
DIGITAL CONSULTING
The results have been conclusive: first positions in Google with terms of the high competition as "International Architecture Studio" or "International Interior Design Studio".