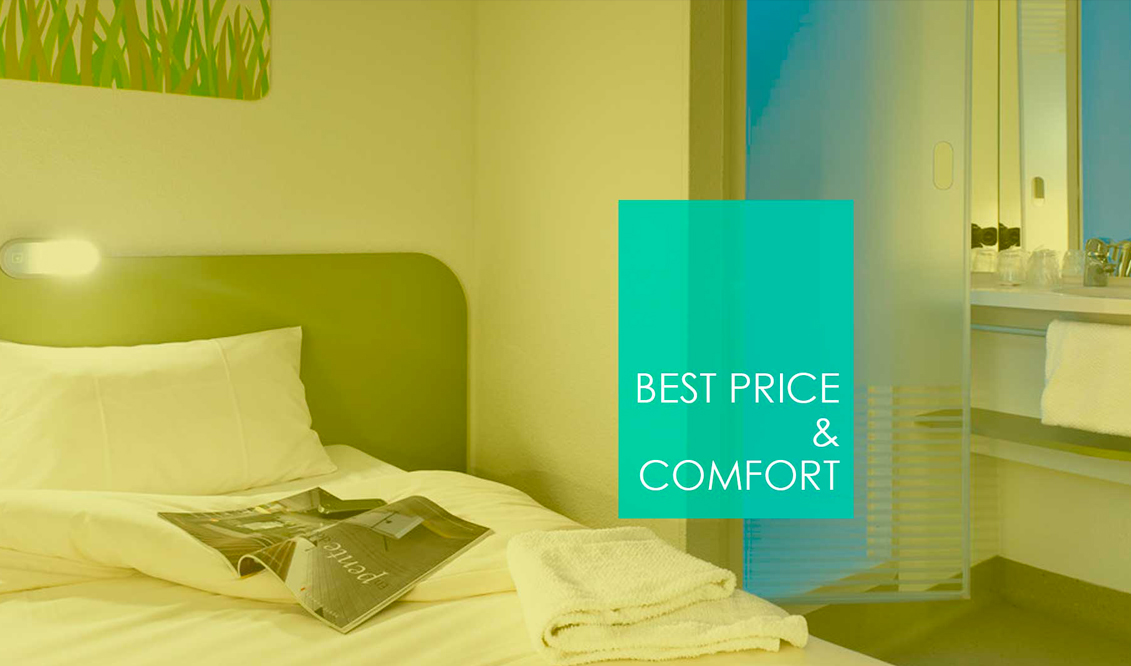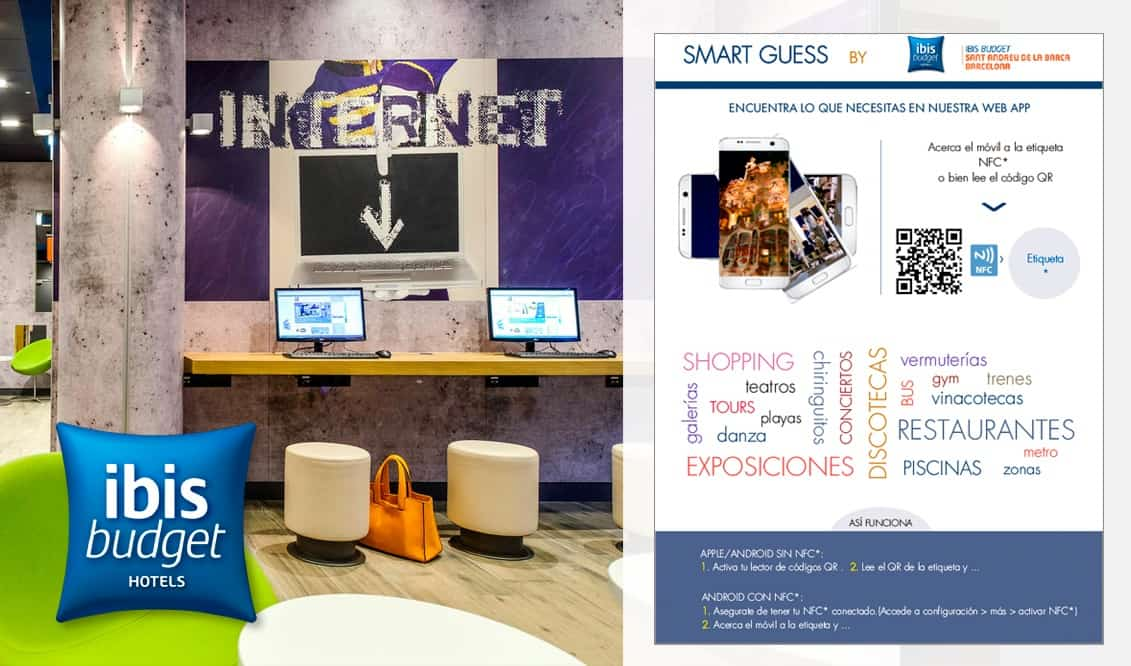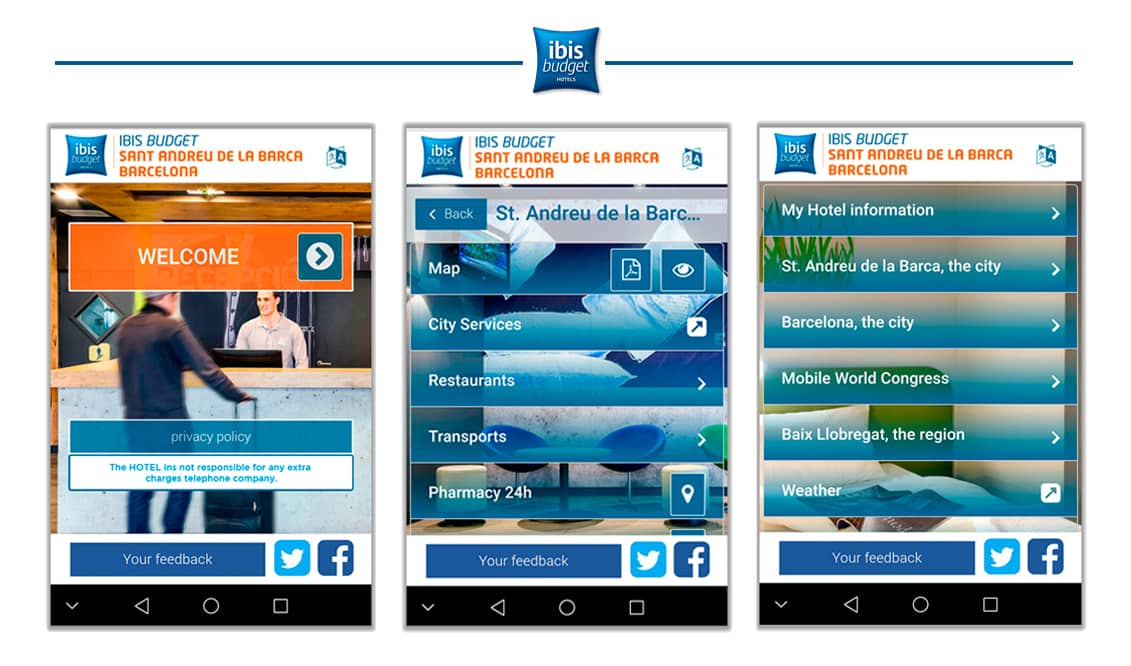 The IBIS hotel in Sant Andreu de la Barca, near the Fira Gran Via and the main lines of communication in Barcelona, ​​belongs to the international hotel group ACCOR HOTELS. The client raised a challenge to improve customer service due to the high demand for tourist information at the hotel reception.
CREACTIVITAT offered a solution based on a WebAPP by means of connection by NFC tags, facilitating access to local information by users and reducing customer service time by hotel staff.
APPLICABLE APP
MOBILE SOLUTIONS
DIGITAL TRANSFORMATION
COMMERCIAL STRATEGY
The strategic challenge was not to alter or intervene in the corporate communication processes of the ACCOR HOTELES group.