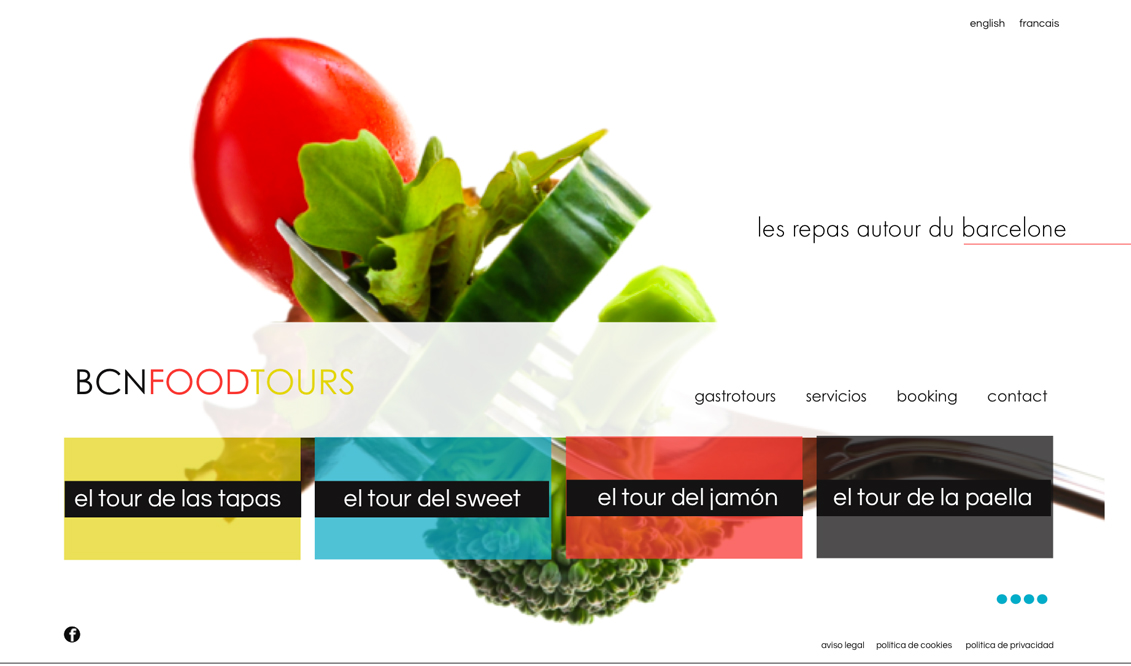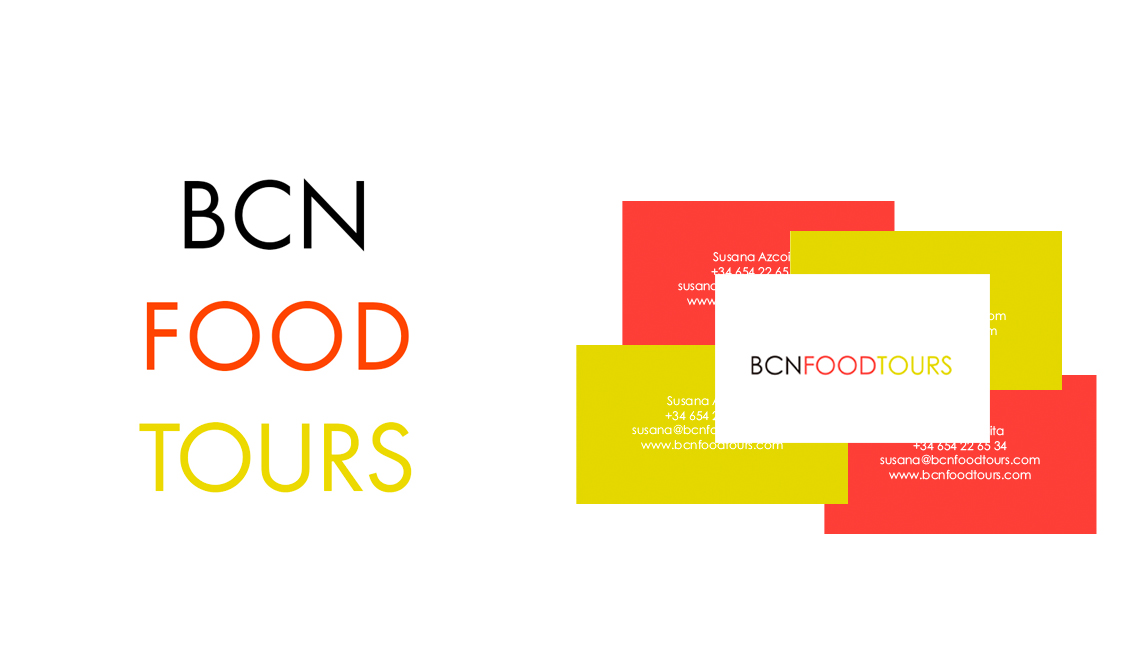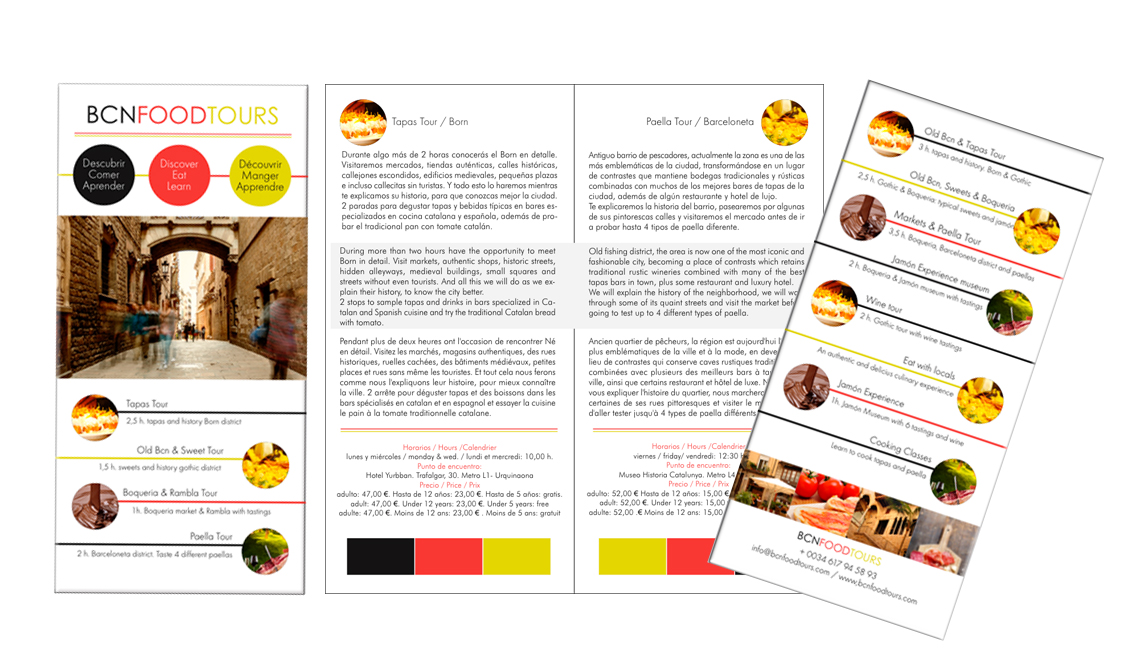 Barcelona Food Tours proposed gastronomy routes through Barcelona; an innovative activity in 2014 and which has now become one of the main tourist attractions of the County City.
The assignment consisted of creating the corporate identity, with a clean and simple graphic, that would allow the web, with payment gateway via PayPal, to stand out for the clarity of its proposals and its functional design to facilitate the quick contracting of the service.
GRAPHIC DESIGN
WEB DESIGN
ADVERTISING GRAPHICS
LOGO
CORPORATE IDENTITY
The strategy was designed with o2o design (online to offline) to reinforce the activity of the commercial department.