digita

l

transformatio

n
b
arcelona
the process is
king
the
new

digital environment requires adapting
companies'

communication

processes technologically.
Digital transformation entails adapting to the new logic technology presents us with. Whether they are conceptual or involve design and technologies, the most robust solutions come from optimising the process in its own right.
The technological revolution is still in its infancy; people and companies are constantly on the move towards new spaces and experiences. This rapid growth requires the evolution of digital products and services.
evolution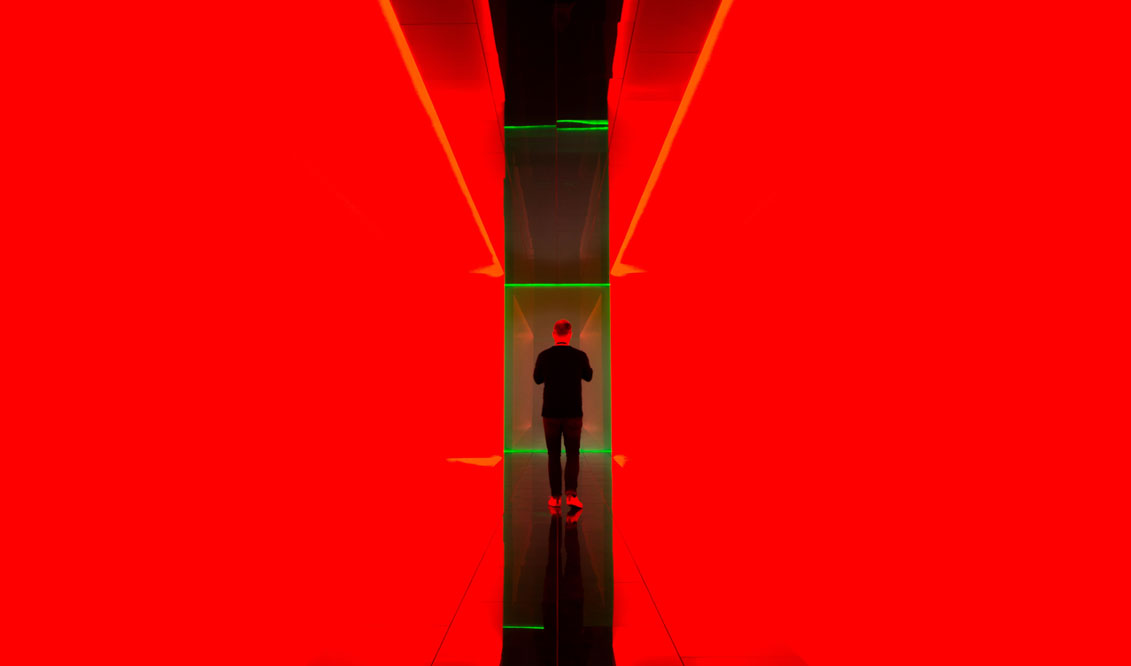 revolution &
New technologies exist that help us to innovate, although not all of them provide cost savings, convert into sales or help to improve a company's image.
SYSTEMIC DESIGN
NEXUS OF FORCES
CUSTOMER EXPERIENCE (CX)
PROCESS INNOVATION
CYBERSECURITY
BIG DATA / AI