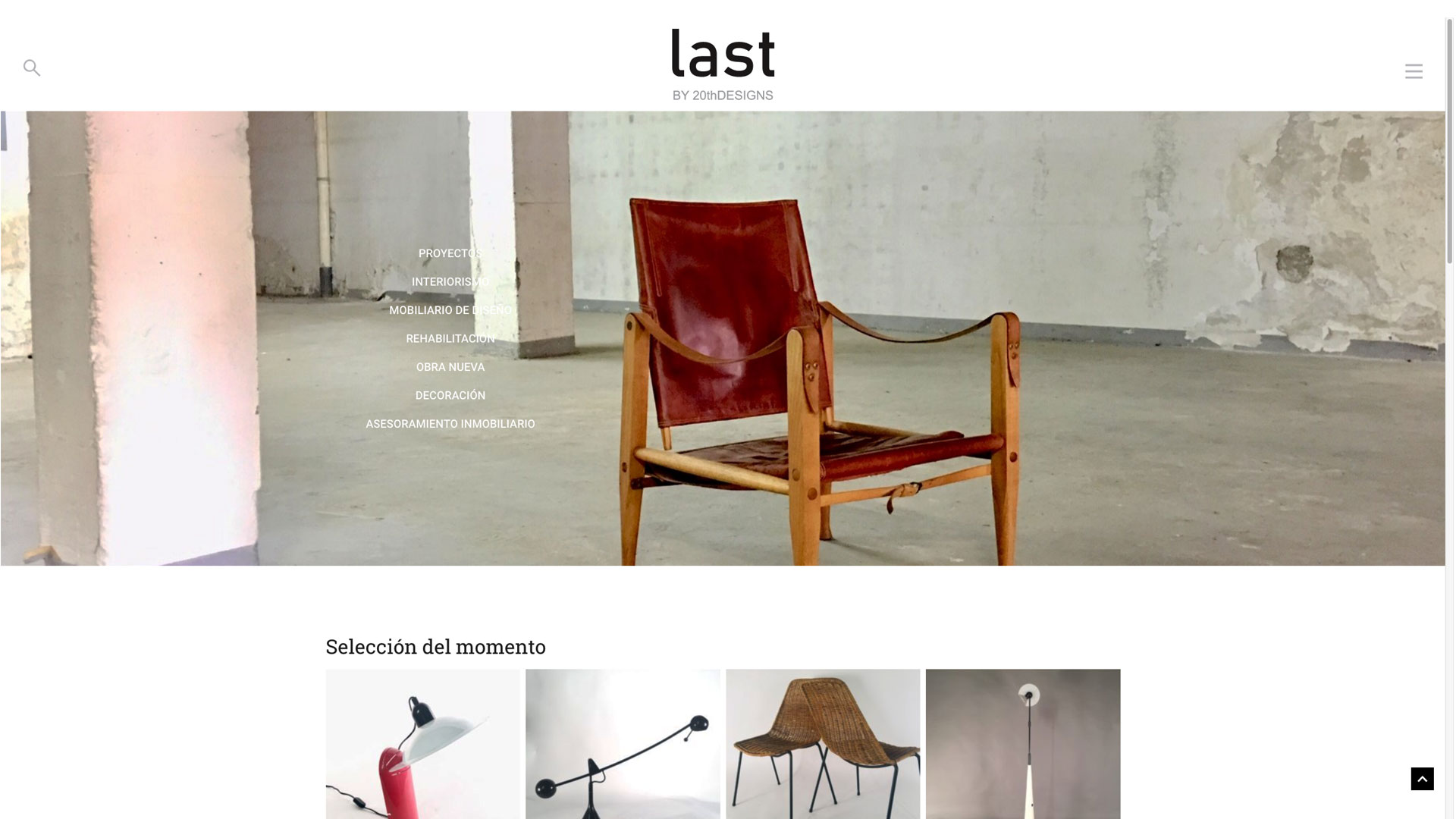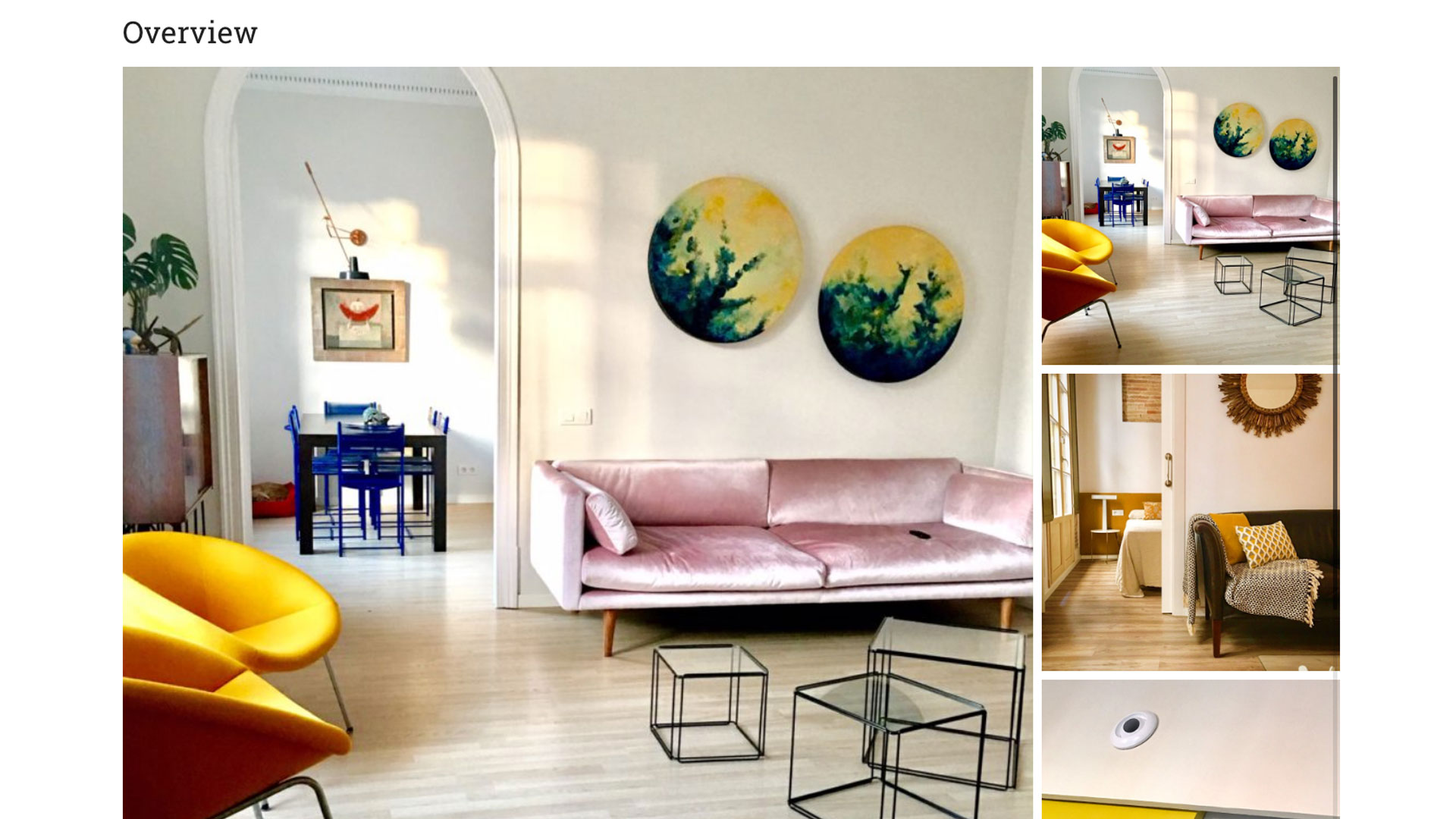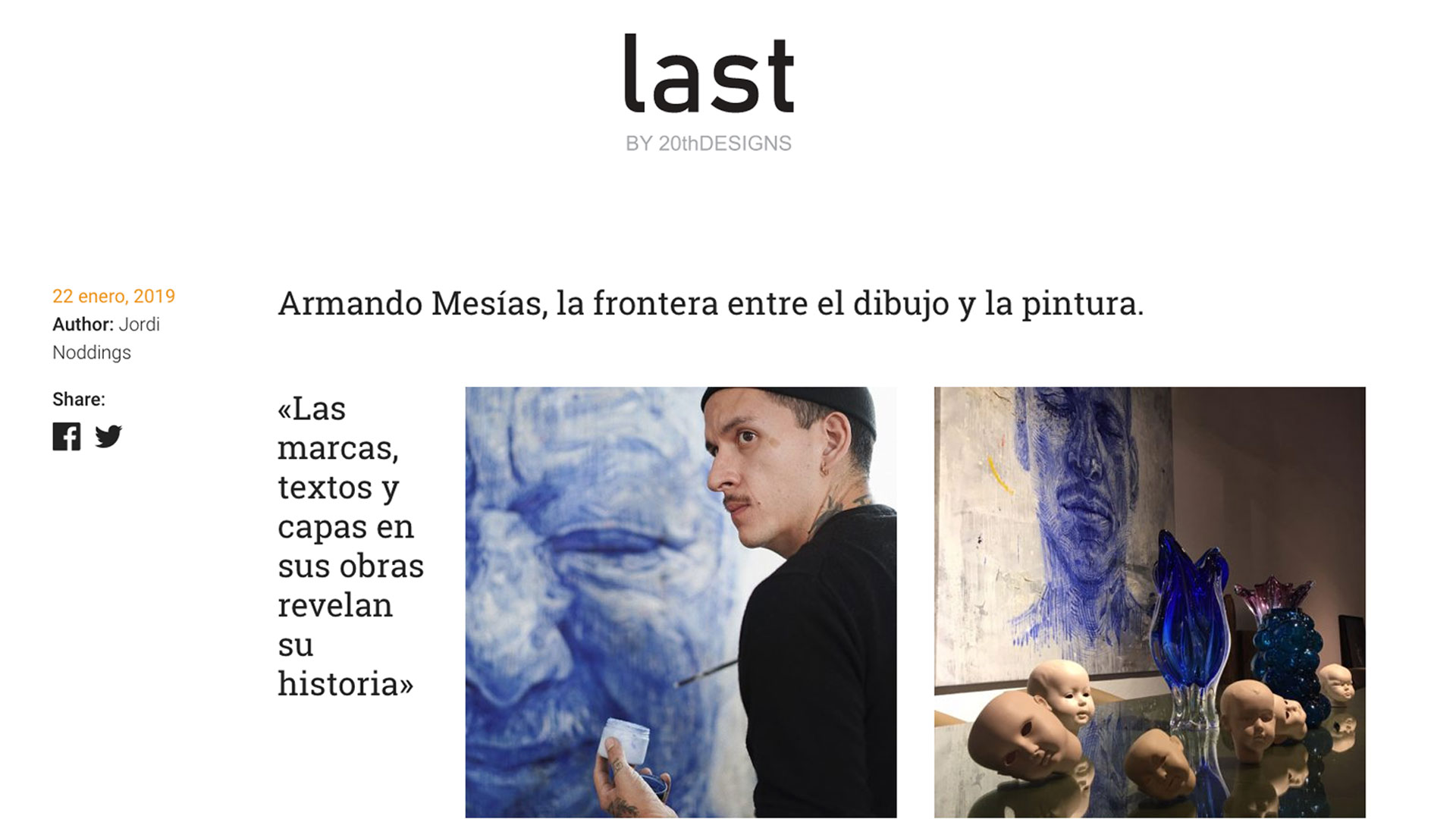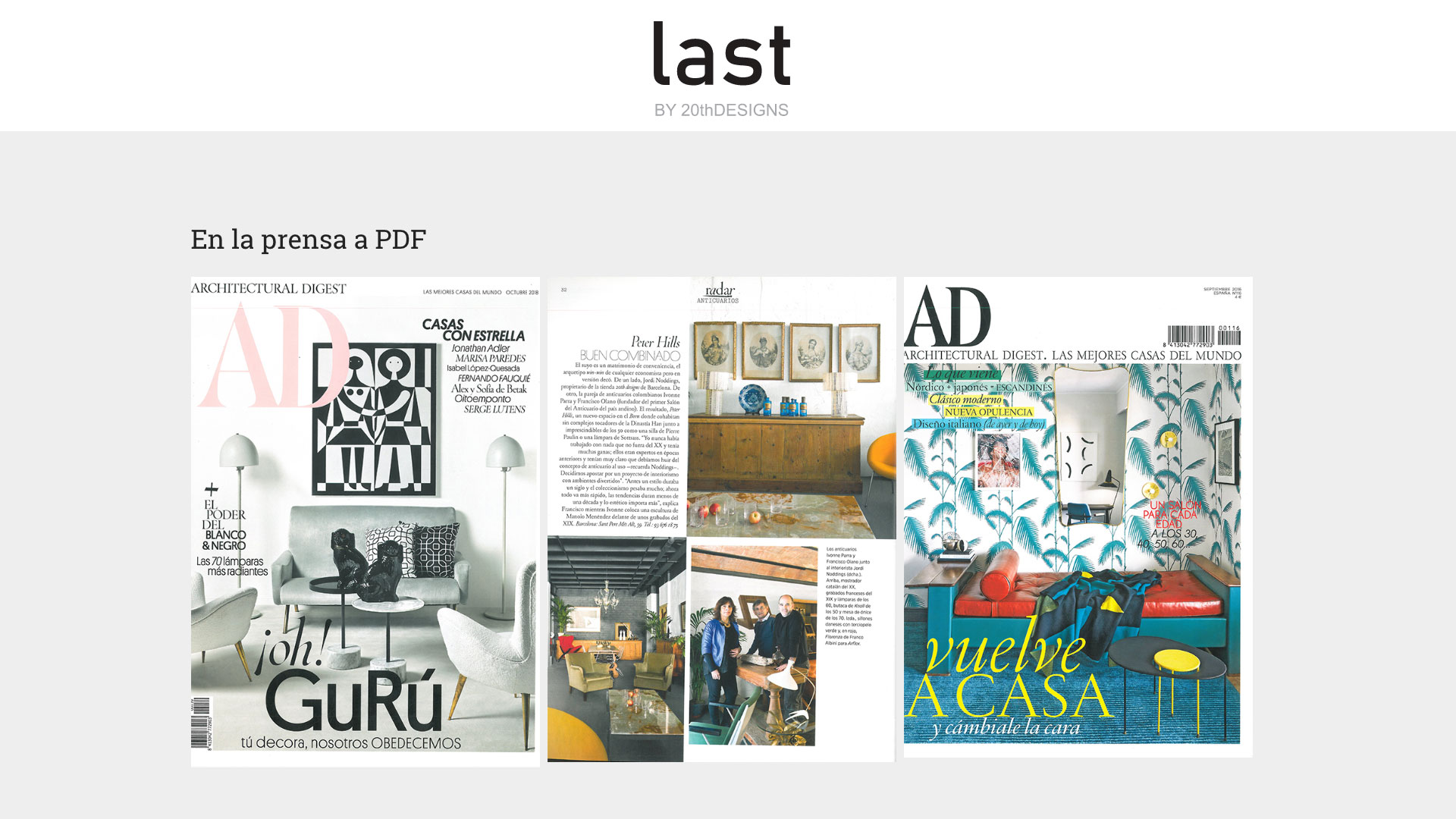 Last by 20th Designs creates surprising environments from furniture and collector's items, from rare antiques to the most coveted icons of the 20th century. His interior design projects, designed by Jordi G. Noddgins, aim to make the customer enjoy their living space.
Together with the graphic designer Silvia Montoya, CREACTIVITAT creates an advanced structure web that links the iconic products, accessible with search filters, to generate documentary files. With careful design and clear lines, the website becomes Matiz's online showroom.
WEB DEVELOPMENT
UX CONSULTANCY
WEB MAINTENANCE
The customization of the Instagram API, among other customized features, allows you to automatically keep the website always updated and cross data with social networks.