project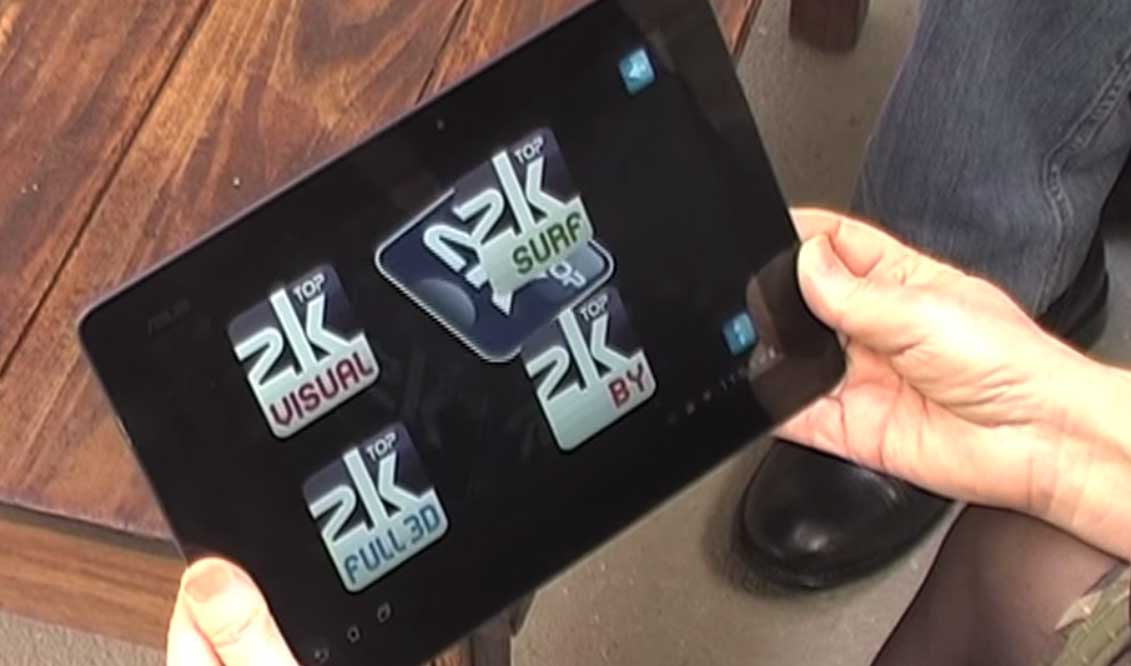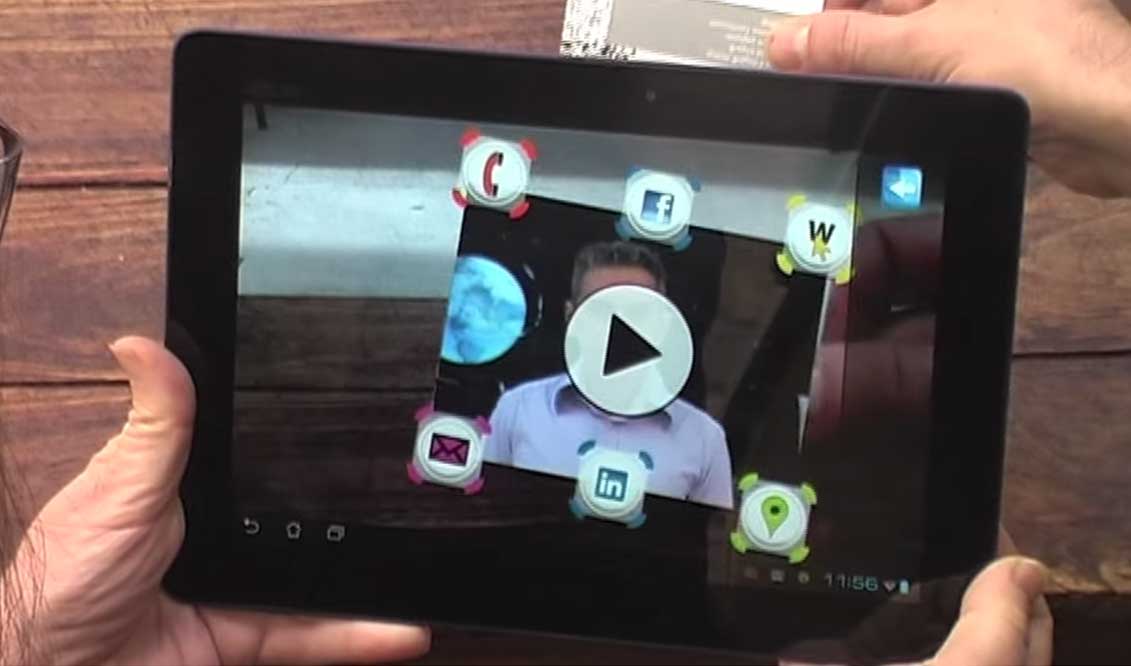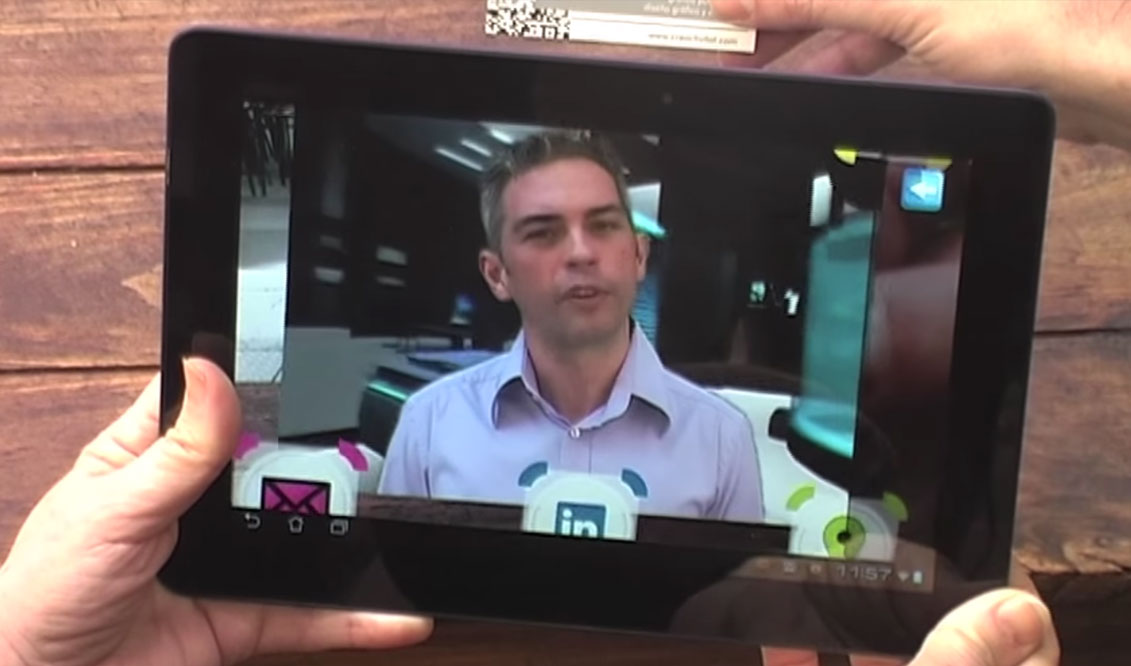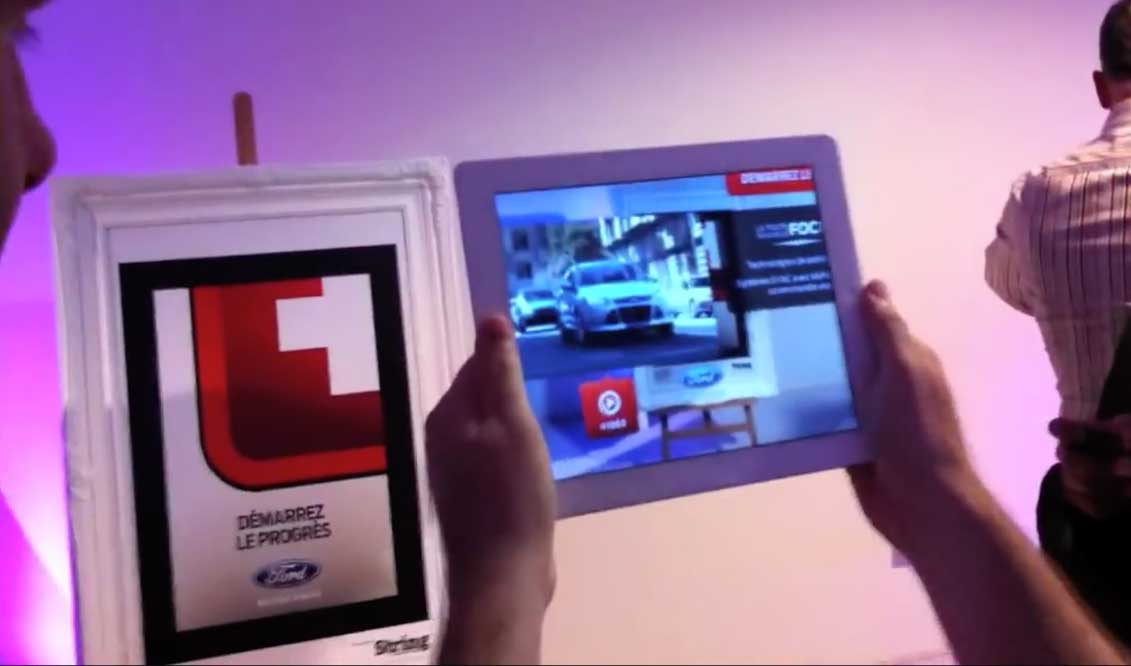 ZinkTOP is a browser in augmented reality that allows you to visualize dynamic contents through smartphones, tablets and RA glasses from visual codes inserted in the real world; as in product labels, packanging or advertisements.
ZinkTOP was an innovation project selected and published in the Project Catalog of the XVII Investment Forum, in 2013, as one of the 50 most interesting development projects in Catalonia.
AUGMENTED REALITY
DIGITAL CONSULTANCY
UX/UI
DIGITAL MARKETING
ZinkTOP was a commercial brand that CREACTIVITAT developed in 2015 with the aim of expanding the possibilities of interaction and improvement of the user experience in digital marketing campaigns.