DRONEIT
audiovisual services, timelapse and aerial
filming
WordPress web design for audiovisual services with spectacular videos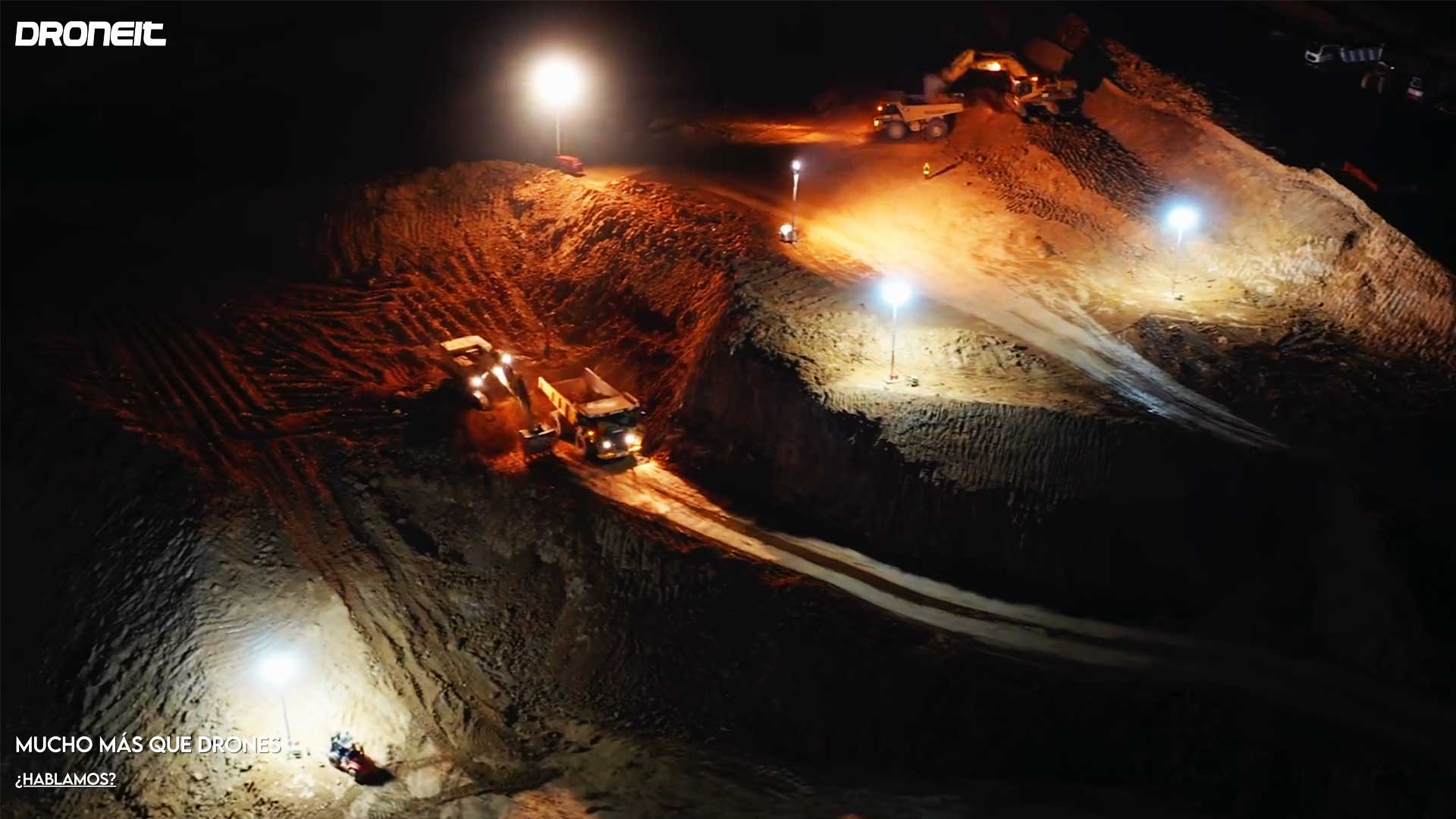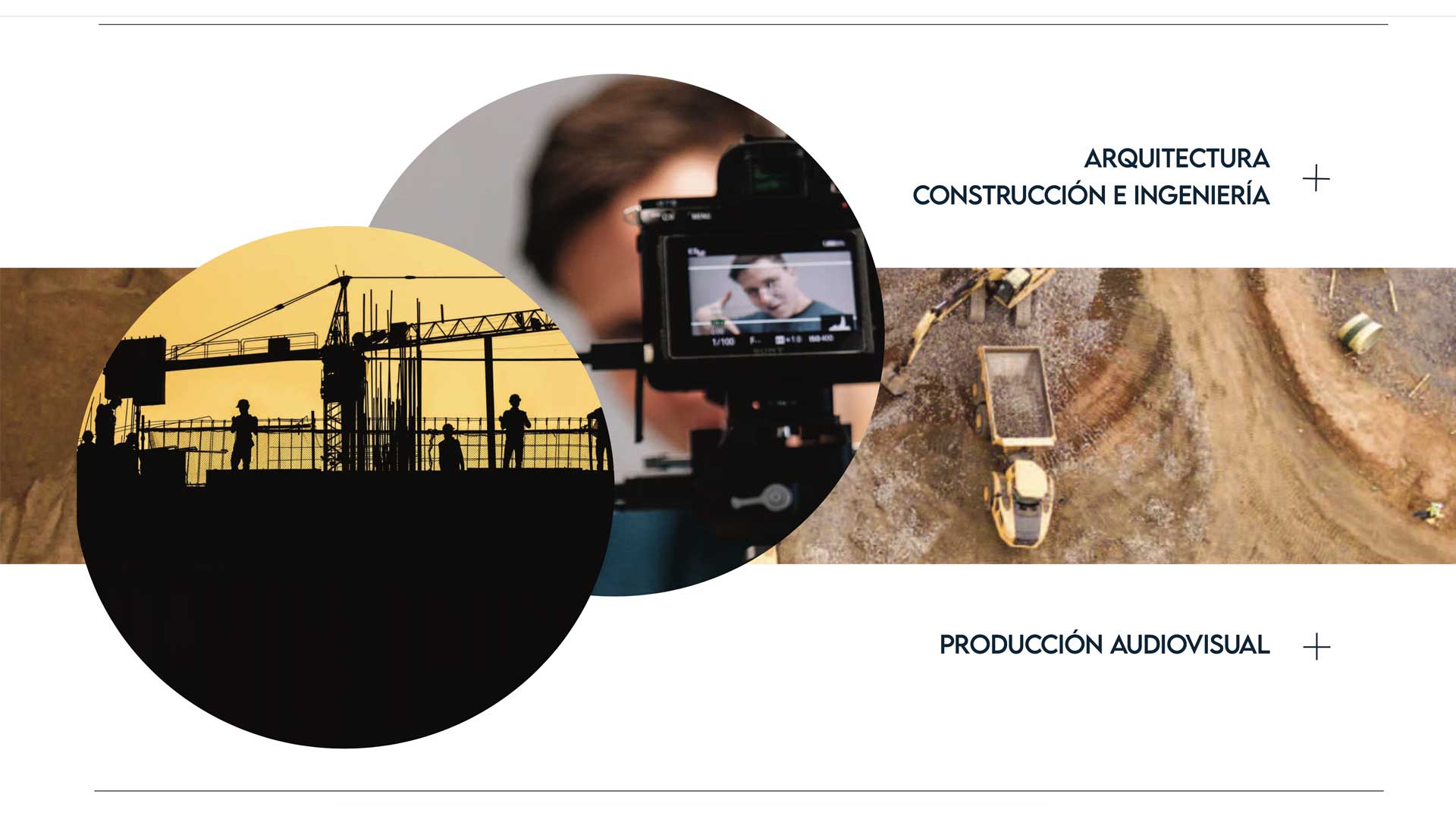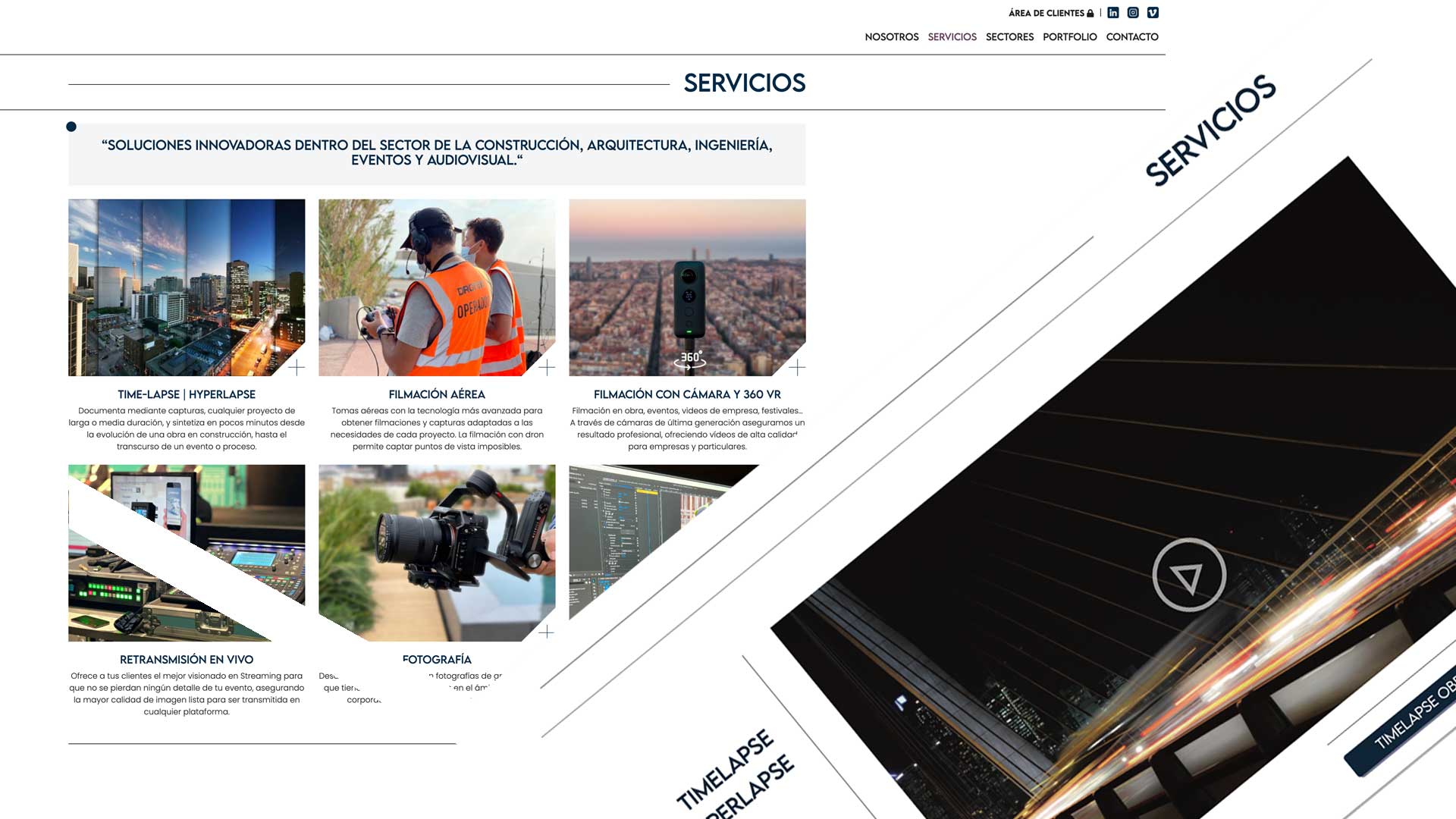 The WordPress web design for Droneit, an audiovisual services company specialized in creating professional corporate image content for all types of companies, contains impressive videos since it is one of the few companies authorized to carry out aerial filming by drone anywhere.
When we proposed this web design in WordPress, one of the key points was how to display the videos that the audiovisual services company has on external platforms. It wasn't just about embedding the videos, it had to be done so that with simple actions like a rollover they would be activated by code without having to do popups or go to the platform where they are hosted.
The quality of image content is always very important when designing a website. In this case, as it is an audiovisual company, it has been very easy to achieve a truly professional result with WordPress in all the images and videos it contains. the Web.
We always advise creating original image content for any website. The images and resources of an image bank always end up being repeated on the network.